a nu service that means nu revenue & happy customers.
NuVinAir products allow your Auto Detailing company or Car Wash to expand services to include odor elimination and vehicle disinfecting. 
Here are some examples of the services you can add to your existing menu of services:
Total Health Protection – 30-minute or less service that cleans, deodorizes and disinfects the vehicle (including the virus that causes COVID). After detailing the vehicle, adding Total Health Protection in two, easy steps: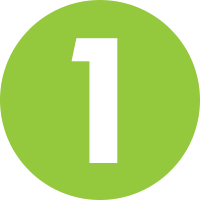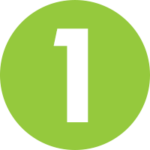 Step 1: Disinfect and Prep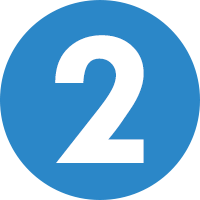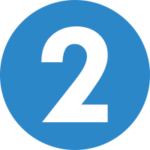 Step 2: Autonomous Cleaning
Next, clean the air and HVAC system using our patented Cyclone process with either ReStore (for larger vehicles and more intense odors) or ReFresh (for smaller vehicles and less intense odors). This hands-free, autonomous cleaning system cleans the vehicle's interior, including the hard-to-reach HVAC system.
Odor Elimination – 20-minute or less service that eliminates odors from any vehicle. Two easy steps:
Prep and clean the vehicle with our all-in-one cleaner ReNuSurface. Spray visors, headliners, seat belts, and any areas with stains that might be holding odors.
NuVinAir is more than a product company.
Our Franchisees will work with you to train your team of Service Techs, and develop and execute in-store advertising to help raise awareness for these services.
Vehicle Deodorization & Disinfection for Happy,
Healthy

Customers.
Auto detailers know just how gross vehicle cabins can get. Your customers want peace of mind knowing that you will return their car to them clean, germ-free, and deodorized. Our system attacks germs, viruses, and odors at their source to combat unhealthy, unpleasant vehicle cabins. Your customers will be happier when you apply our comprehensive vehicle deodorization and disinfection process when detailing.
Our proprietary automotive disinfection system helps show your customers that you care about their well-being. ReKlenz-X, ReFresh, and ReStore help improve health for drivers and passengers by reducing the number of pathogens, pollutants, and other contaminants they come into contact with. Traditional disinfectants use harsh chemicals that can damage delicate car interiors and can leave behind harsh fumes and residues that make car cabins unpleasant. Instead, your customers will love getting into a freshly detailed car disinfected with our proprietary car disinfection system.
Improve customer satisfaction while saving time and money with the Total Health system today. Contact us to learn more and get started.