Introducing the brand new, reimagined NuVinAir Cyclone. Now stronger, faster, and easier to use than ever before!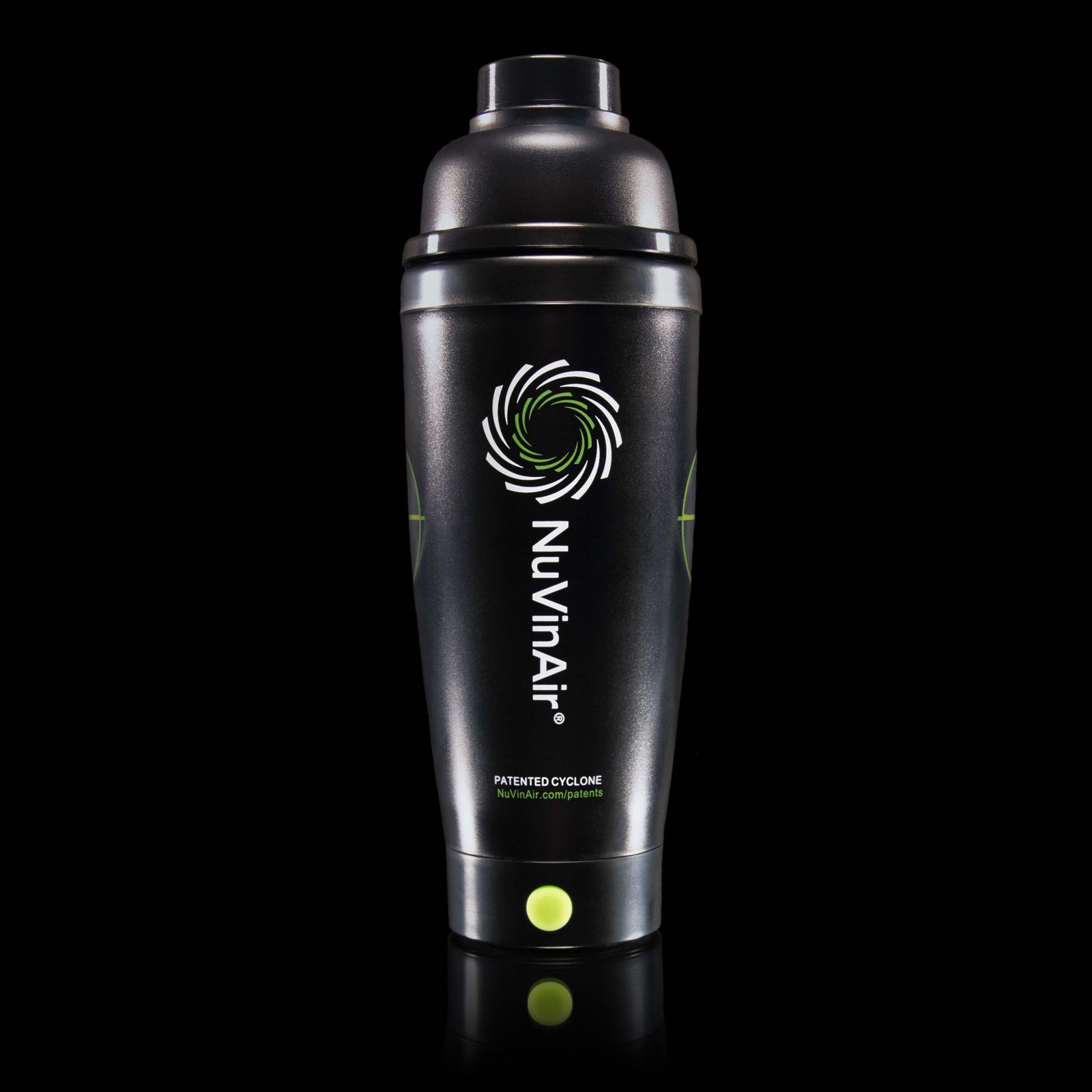 THE PINNACLE OF AUTONOMOUS CLEANING™ TECHNOLOGY.
The NuVinAir Cyclone is the patented delivery product system that utilizes Autonomous Cleaning™ Technology to deliver our ReStore,  ReTurn, and ReFresh treatments safely and quickly. Simple to operate, it's portable, reusable, and fits into the cupholder of any vehicle.
Suggested Use:
Use with NuVinAir ReStore to eliminate heavy odor and reset the vehicle to a like-new condition. Use with NuVinAir ReTurn to remove mild to mid-range odor.
Available In:
Individually Packaged Single Cyclone