ReNuSurface Power Podz is a revolutionary cleaning solution that saves money, shipping, shelf space, and the planet!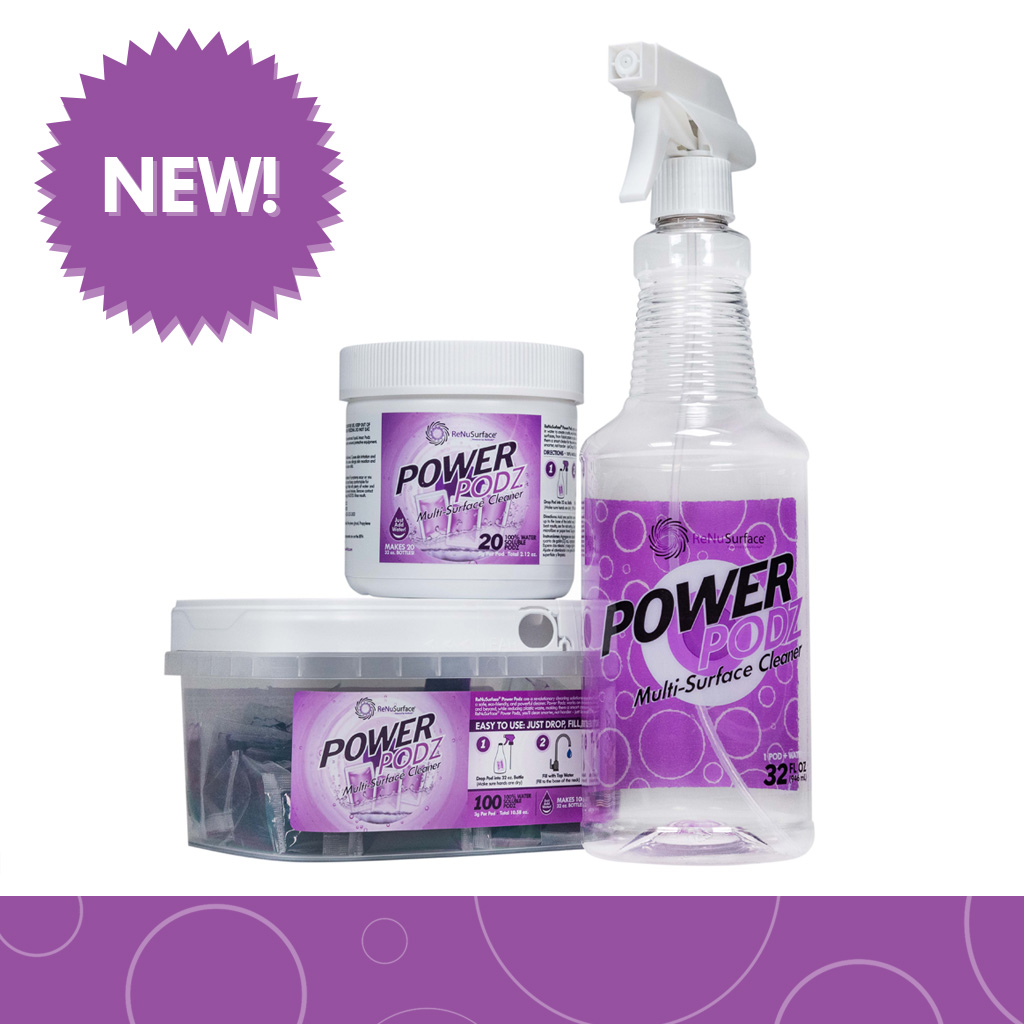 ReNuSurface® Power Podz are a revolutionary cleaning solution that simply dissolves in water to create a safe, eco-friendly, and powerful cleaner. Power Podz works on all surfaces, from fabric stains to glass and beyond, while reducing plastic waste, making them a smart choice for the environment. With ReNuSurface Power Podz, you'll clean smarter, not harder – just Drop, Fill, Shake & Spray!
DROP, FILL,
SHAKE &

SPRAY.
Using ReNuSurface Power Podz is easy. Just drop, fill, shake and spray!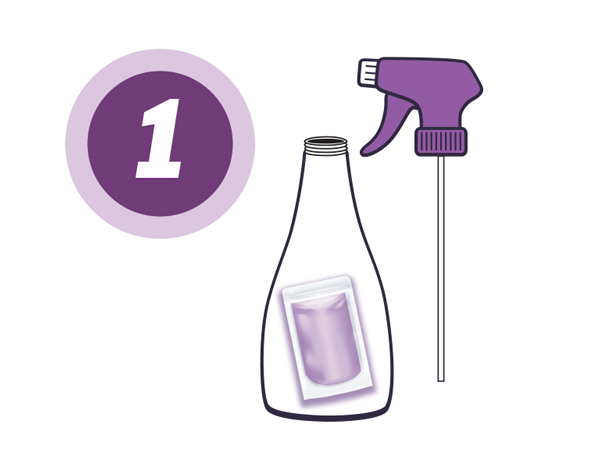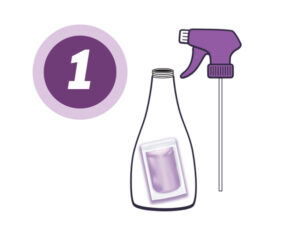 Drop Pod into 32oz. Bottle
(Make sure hands are dry)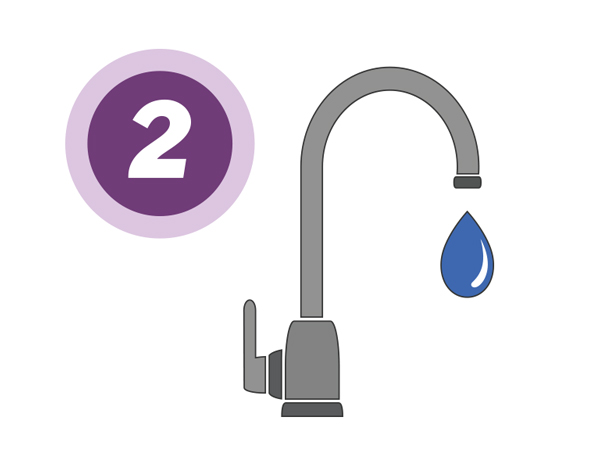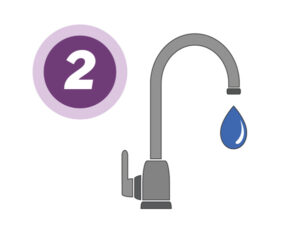 Fill with Tap Water
(Fill to the base of the neck)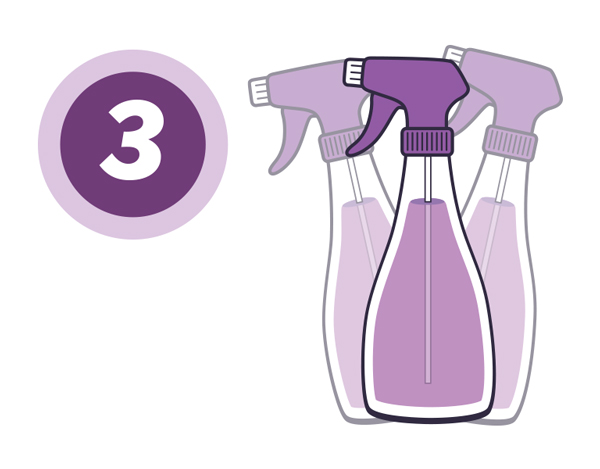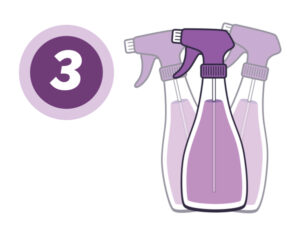 Wait, Shake & Spray!
(Wait 2 Minutes and Shake)
Octoxynol-9 (Surfactant), Lavender 100% Essential Oil (Fragrance), Tetrahydrofufuryl Alcohol (Solvent), Clean Cotton Yank Oil (Fragrance), Hexylene Glycol (Solvent), Propylene Glycol (Solvent), Violet Blend (Dye), Polyvinyl Alcohol GS75BTX (PVA) Film (Film)
Fragrance allergens at a level of 100 ppm or more: Hexyl cinnamal (101-86-0), alpha-Isomethyl ionone (127-51-5), linalyl acetate (115-95-7), geraniol (106-24-1), and linalool (78-70-6).