NuVinAir is proud to provide healthier commutes for drivers and passengers around the world. We offer a Total Health solution to dealerships, rental car companies, and other transportation businesses. 
Our EPA-approved disinfectant cleaner, ReKlenz-X, kills 99.9% of germs, bacteria, and viruses without compromising the vehicle's interior or the safety of those applying it. Our ReStore and ReFresh treatments clean the air of the vehicle and remove contaminants, odor, and pollutants by dispelling a dry, hygienic vapor that reaches places that sprays and wipes simply cannot.
NuVinAir provides game-changing reconditioning solutions through an extensive network of Franchisees. Looking to learn more about our products or sell them to your customers?
Every passenger in the world will have confidence in a healthy commute.
To be the global authority in creating healthy vehicle interiors by arming the automotive industry with cleaning innovation, patented technology and world-class support.
Our team is top-notch and solution-driven. With backgrounds in automotive, franchising, and Fortune 500 corporations, we are poised and positioned for success.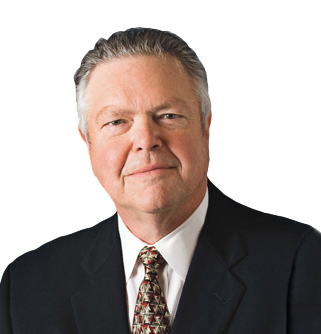 FOUNDING PARTNER, CHAIRMAN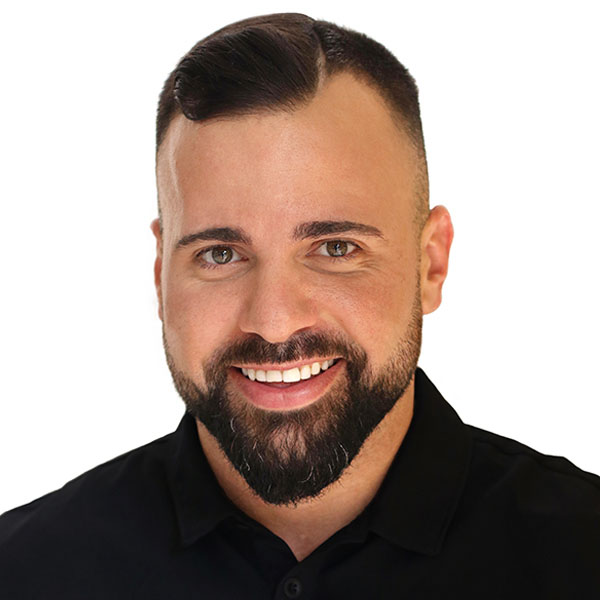 FOUNDING PARTNER, PRESIDENT, & CEO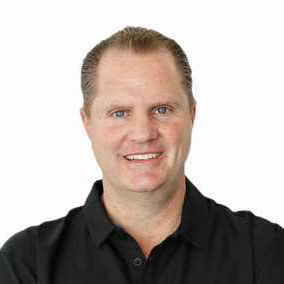 PARTNER, CHIEF OPERATING OFFICER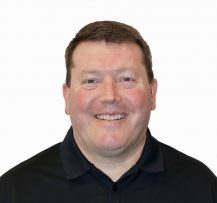 CHIEF ADMINISTRATIVE OFFICER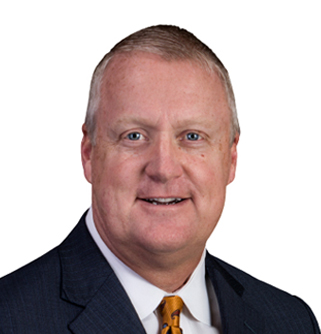 FRANCHISE DEVELOPMENT OFFICER