NuVinAir is a franchise-supported company that creates healthy vehicle interiors for the automotive industry. We consult with our automotive partners to achieve the pinnacle of cleaning performance by increasing customer satisfaction, maximizing profits, and improving operational efficiency. Our company standardizes vehicle cleanliness and gives passengers confidence in a healthy commute.
NuVinAir provides game-changing reconditioning solutions through an extensive network of Franchisees. Looking to learn more about our products or sell them to your customers?
Every passenger has confidence in a healthy commute.
To standardize healthy interiors by arming the automotive industry with cleaning innovation, patented technology, and world-class support.
Maximize customer experience, operational efficiency, safety, and profitability. 
Our team is top-notch and solution-driven. With backgrounds in automotive, franchising, and Fortune 500 corporations, we are poised and positioned for success.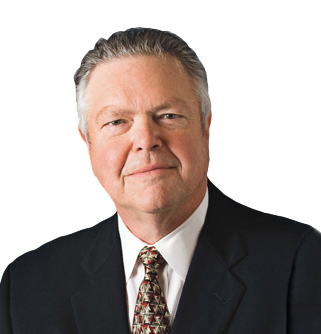 FOUNDING PARTNER, CHAIRMAN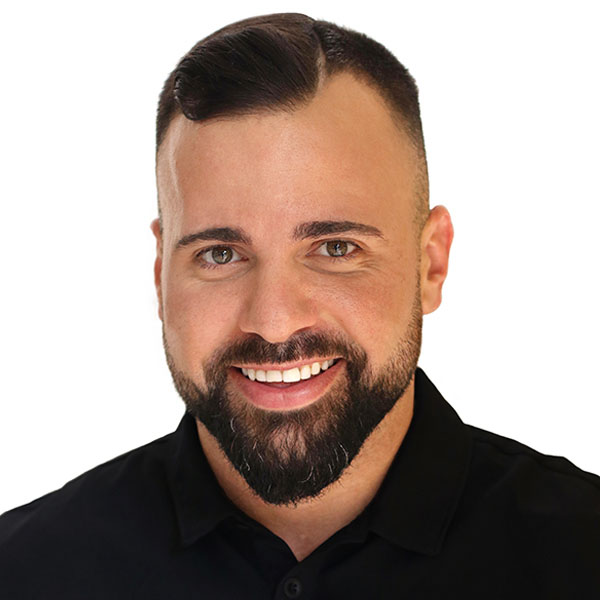 FOUNDING PARTNER & CHIEF EXECUTIVE OFFICER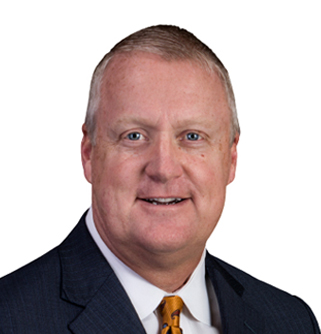 PRESIDENT & CHIEF FRANCHISE OFFICER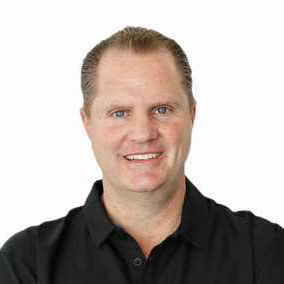 PARTNER, CHIEF OPERATING OFFICER & EXECUTIVE VICE PRESIDENT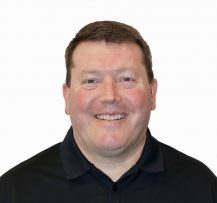 CHIEF ADMINISTRATIVE OFFICER &
SENIOR VICE PRESIDENT
The Nu Warrior Award shines a spotlight on the most heroic, battle-tested members of the Nu Family. Recipients receive a Nu Battle Hammer that symbolizes their grit, fortitude, and overall contributions to the NuVinAir mission.
Painstakingly forged by fire, the Nu Battle Hammer is a custom, hand-constructed piece made by a talented artist in Pakistan. Farhan took over his family's knife-making business and took pride in customizing each Nu Battle Hammer, which takes 15 days to design, forge and assemble.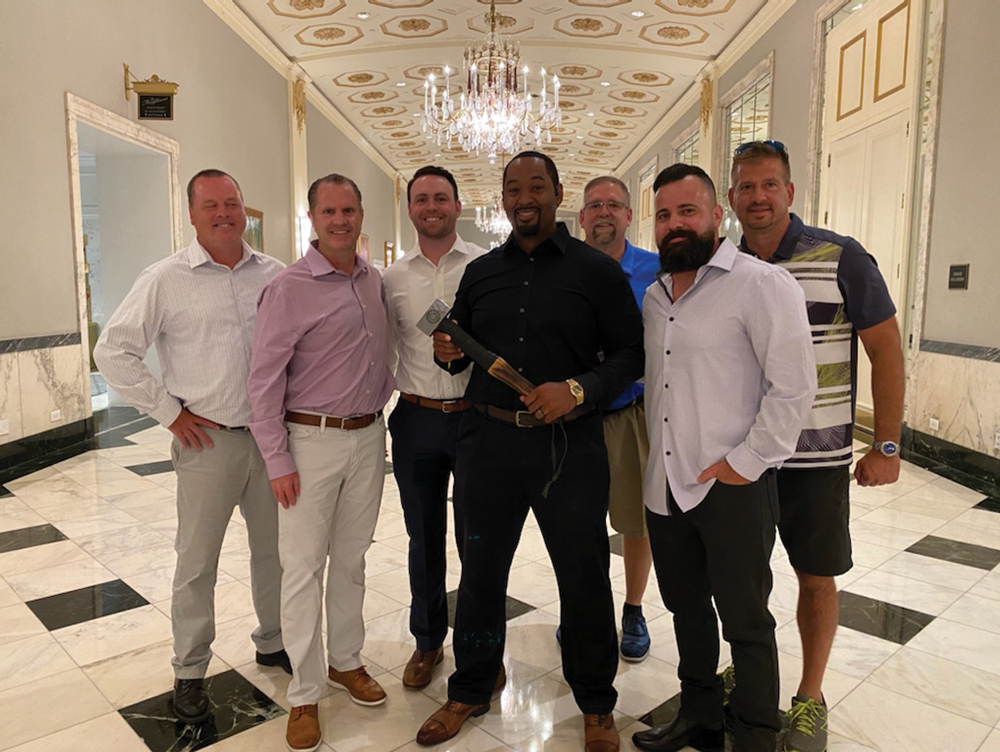 Brian Harrington, Sales Manager, NuVinair dmv
Brian Harrington was awarded the Nu Warrior Hammer in June 2021. Brian is a Sales Manager for the NuVinAir D.C., Maryland, and Virginia (NuVinAir DMV) Franchise, owned and operated by Jon McMahon. Brian's dedication and commitment to NuVinAir DMV have been instrumental in the franchise's growth and success.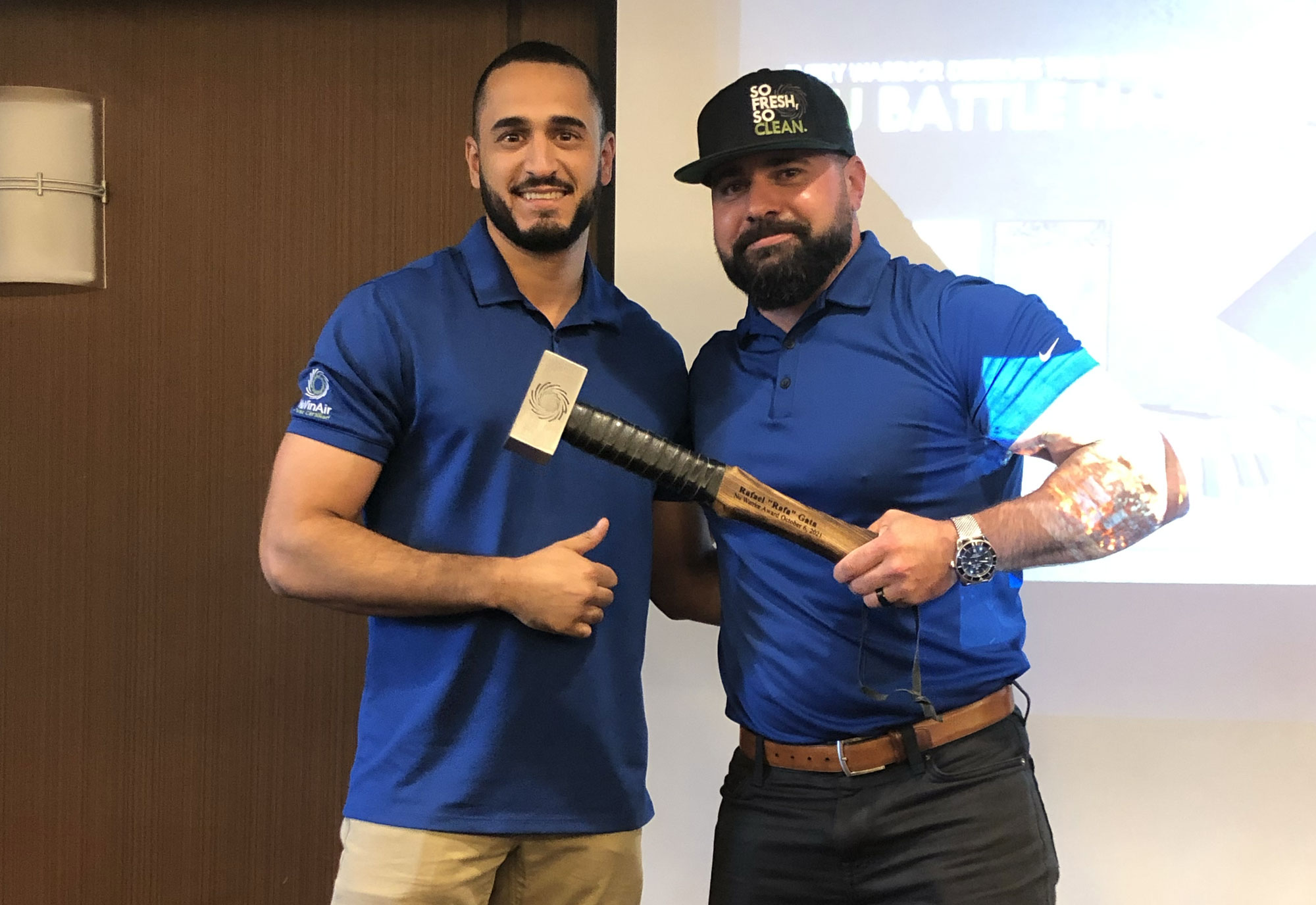 Rafael Gata, Manager of National Programs, nuvinair corporate
In October 2021, Rafael Gata (pictured here with NuVinAir CEO Kyle Bailey) became the most recent recipient of the Nu Warrior award. As the Manager of National Programs for NuVinAir, Rafael's guidance and support of NuVinAir's National Accounts has been key to our company's success. The opportunity to recognize Rafa's hard work and contributions to NuVinAir at a corporate meeting in Dallas was a proud moment shared by our entire team.