Replace outdated, unsafe odor-elimination chemicals and Ozone machines with our ground-breaking, patented odor-elimination process.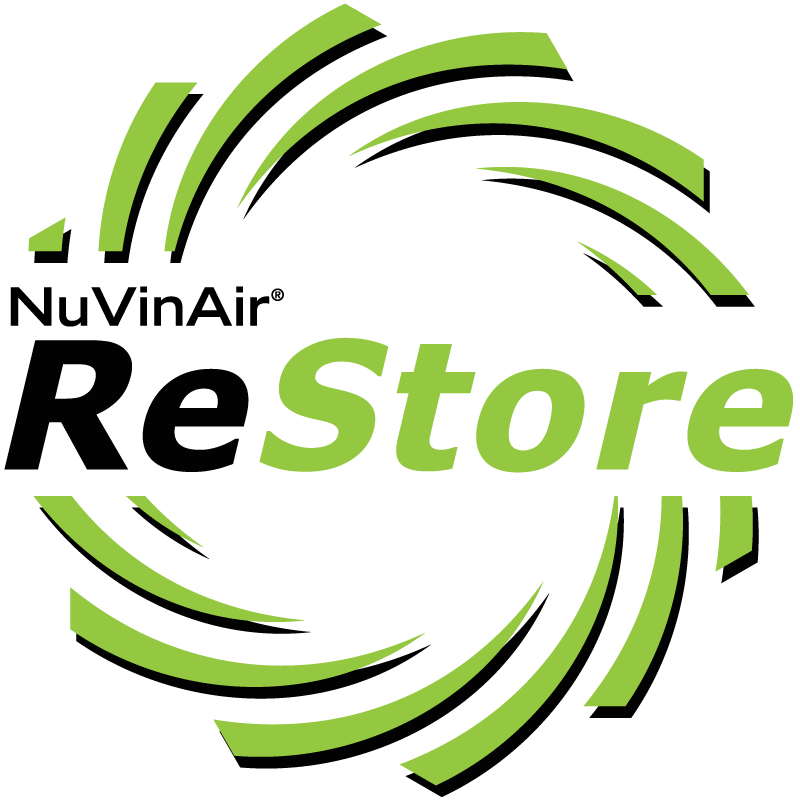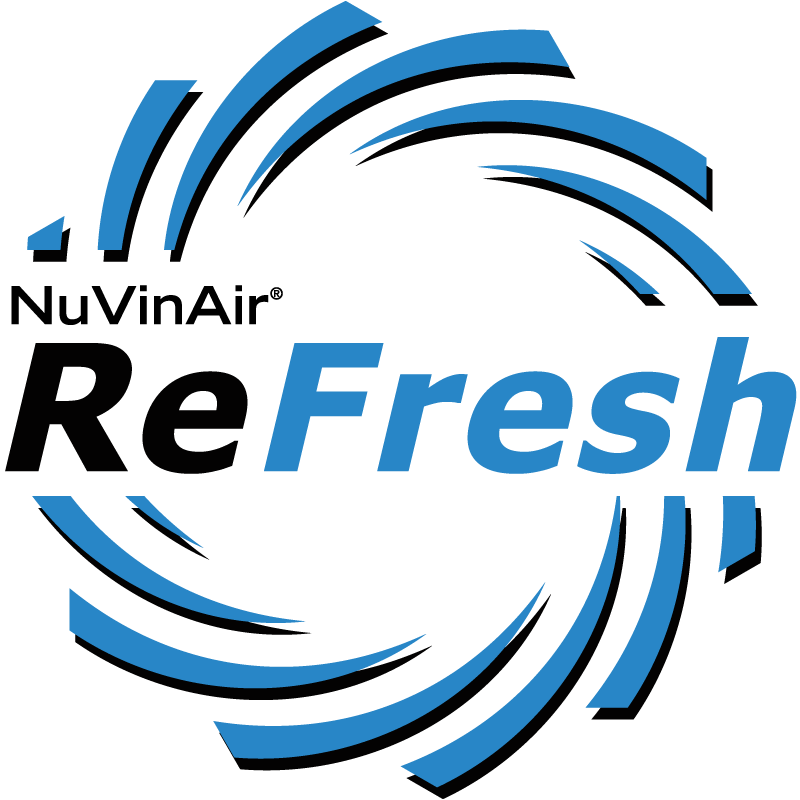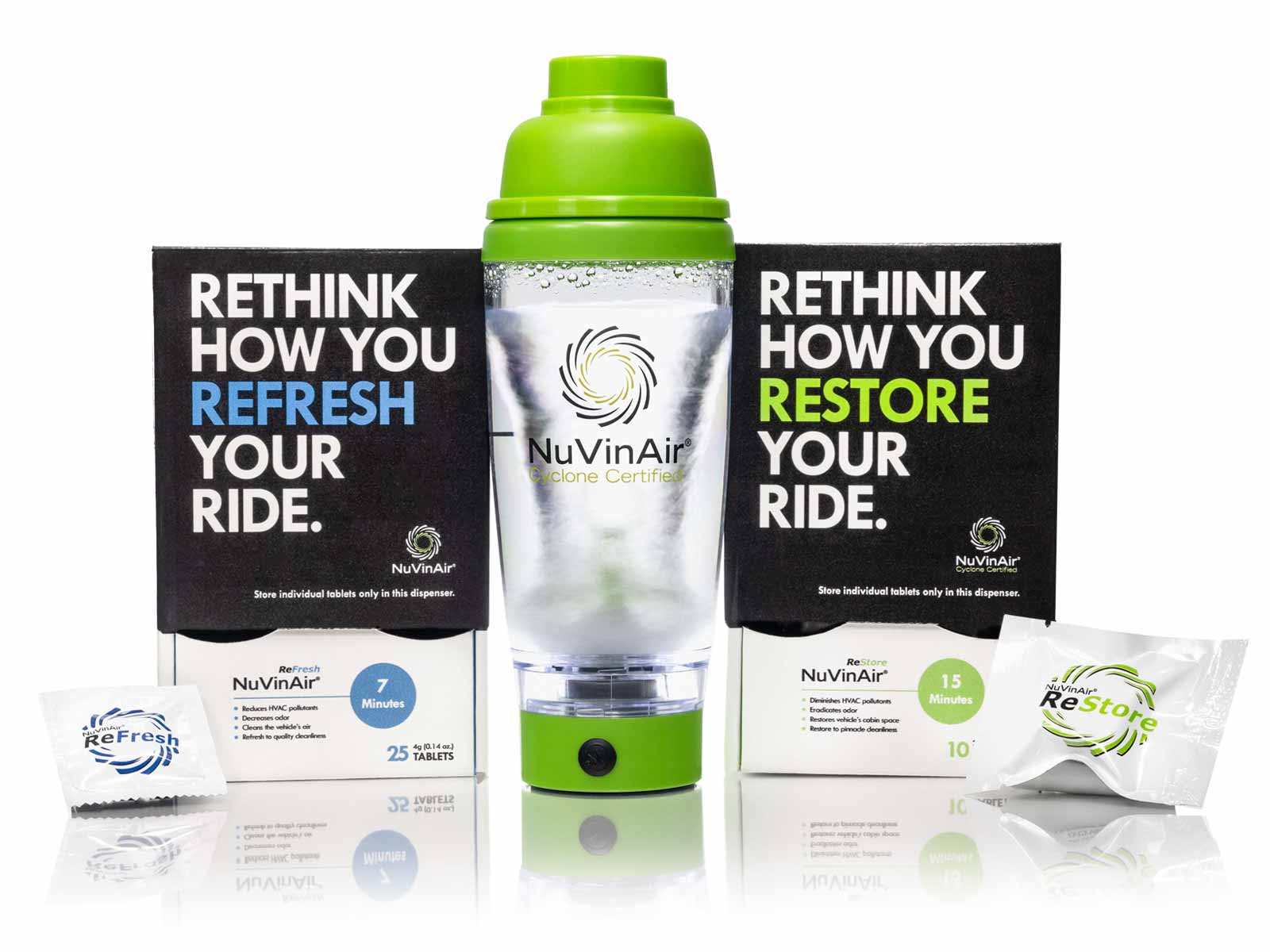 AUTONOMOUS CLEANING™ TECHNOLOGY FROM
A CUPHOLDER.
The NuVinAir Cyclone is the patented product delivery system that utilizes Autonomous Cleaning™ Technology to deliver our ReStore, ReTurn, and ReFresh treatments safely and quickly. Simple to operate, it's portable, reusable, and fits into the cupholder of any vehicle.
Powered by Autonomous Cleaning™ Technology, the NuVinAir Cyclone helps our automotive partners achieve the pinnacle of cleaning performance. We provide them with the safest, fastest, and most effective way to provide their customers with healthy, clean vehicle interiors.
Suggested Use for:
NuVinAir ReStore:
Use with NuVinAir ReStore to eliminate extreme odor and reset the vehicle to a like-new condition.
Available In:
Boxes of 50 or 10 Individually Wrapped Treatments
NuVinAir ReFresh:
Use with NuVinAir ReFresh for the fastest way to freshen a vehicle's interior.
Available In:
Boxes of 100 or 25 Individually Wrapped Treatments