Replace outdated, unsafe odor-elimination chemicals and Ozone machines with our ground-breaking, patented odor-elimination process.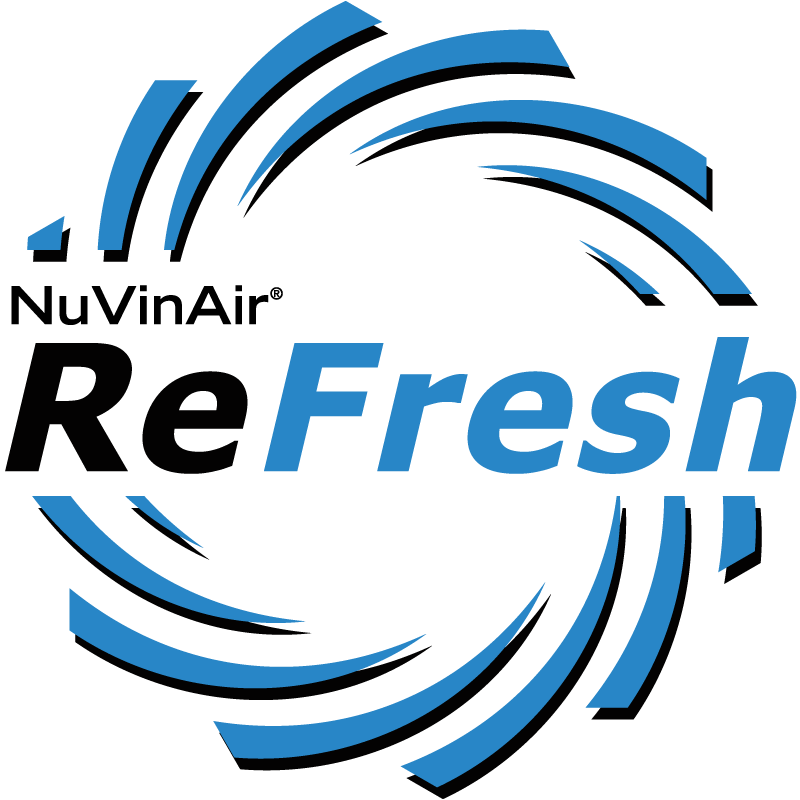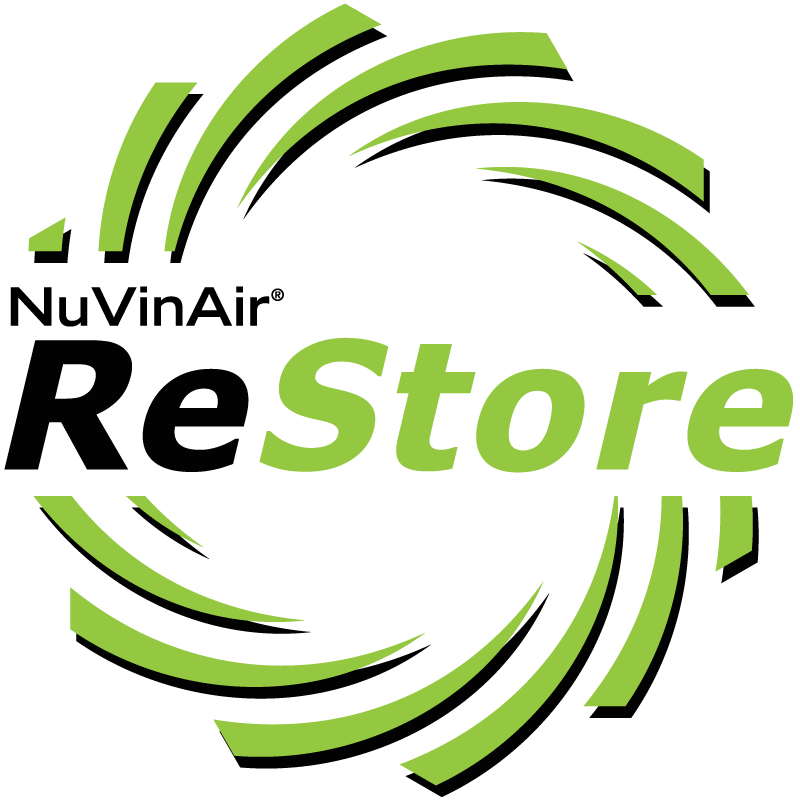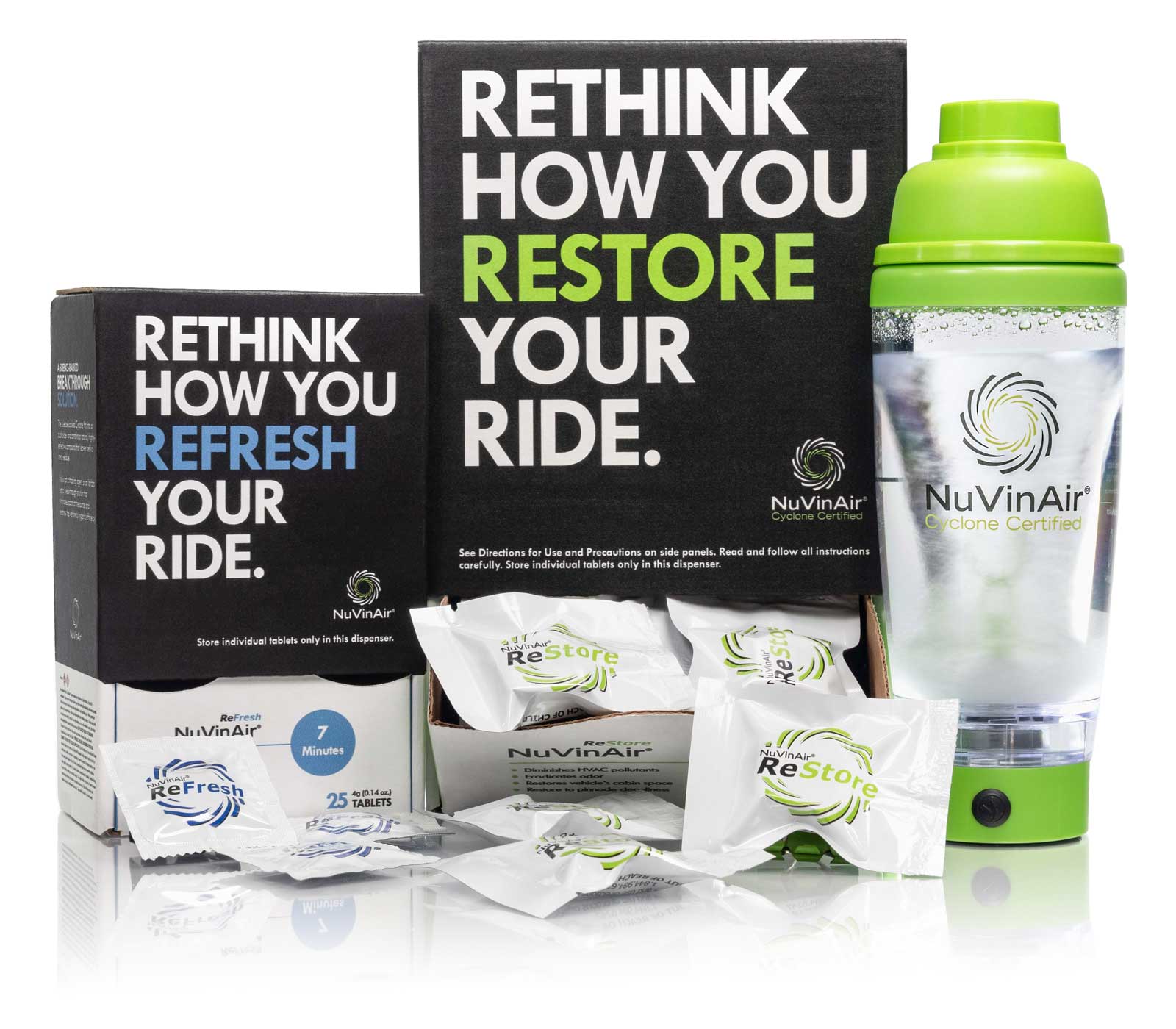 NU

INNOVATION
FROM A CUP HOLDER.
One cyclone. Two treatments. Clean and odor-free with the push of a button. The NuVinAir Cyclone is the patented product delivery system that fits into the cupholder of any vehicle. Portable, reusable, and simple to operate, the NuVinAir Cyclone is exclusively designed to deliver our 15-minute ReStore and 7-minute Refresh treatments autonomously. Each treatment contains a unique balance of our eco-friendly Autonomous Cleaner™ and advanced chlorine dioxide formula. When activated, the cyclone unleashes a dry, hygienic vapor throughout the vehicle's HVAC system and cabin space, resulting in a healthier, odor-free environment.
Suggested Use for NuVinAir ReFresh:
Include with fixed-vehicular services as a preventive maintenance option to keep the HVAC system healthy and new. ReFresh vehicle on an as-needed basis to treat odors.
Available In:
Boxes of 100 or 25 Individually Wrapped Treatments
Suggested Use for NuVinAir ReStore:
Treat vehicle prior to retail sale to reset the cabin space to a OEM-like setting. ReStore vehicle on an as-needed basis to treat extreme odors.
Available In:
Boxes of 50 or 10 Individually Wrapped Treatments