ReVibe It® with ReVibeAir and enhance your driving experience with high-grade essential oils and three alluring scents.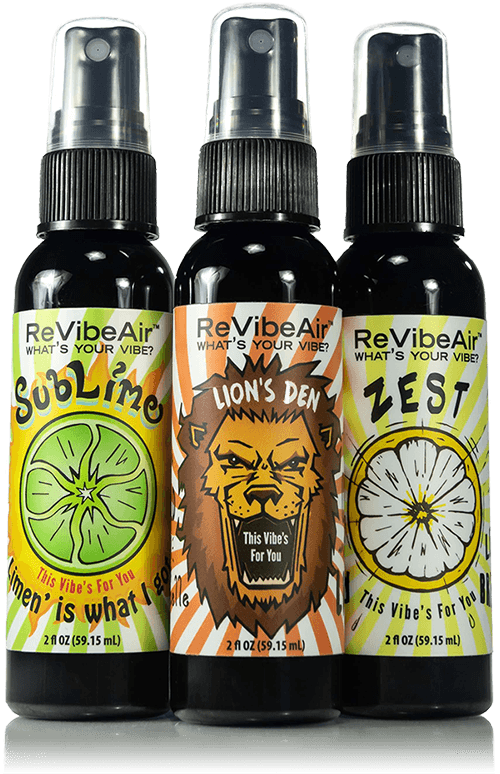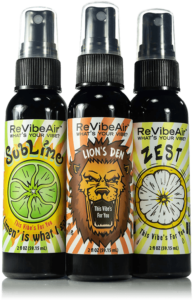 ReVibeAir is a post-Cyclone treatment for those who enjoy fragrance or want to change their Vibe. Infused with high-grade essential oils in three alluring scents, our exclusive line of spritzers is a perfect way to boost the customer experience and achieve the pinnacle of fragrance-enhanced driving. What's your vibe?®
Suggested Use:
Give your vehicles a quick spritz to provide your customers with a unique, vibe-changing experience.
Available In:
3-Scent Variety Pack and 12-Pack Single Scent