Remove the previous driver and ReStore your vehicle to an odor-free, like new condition in minutes.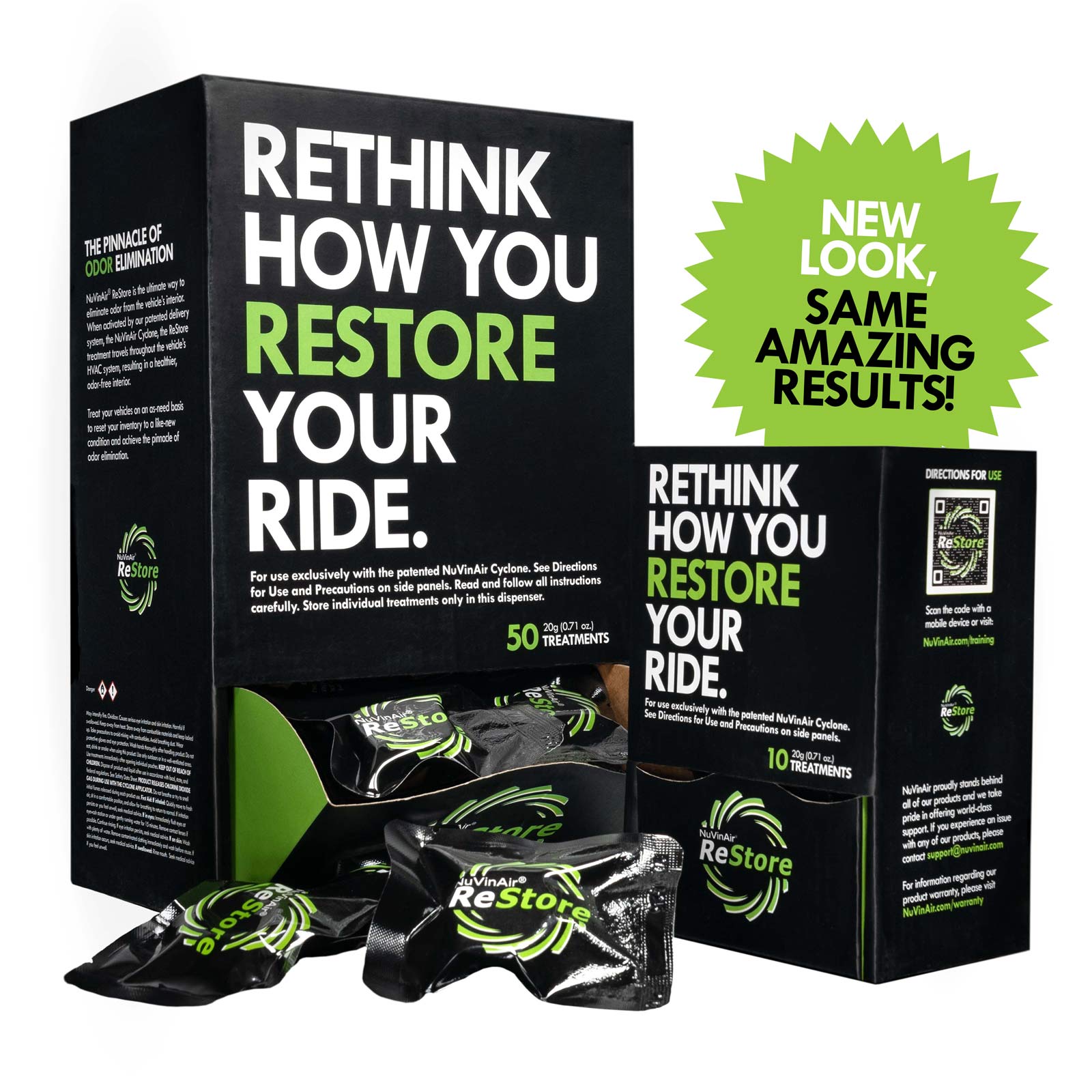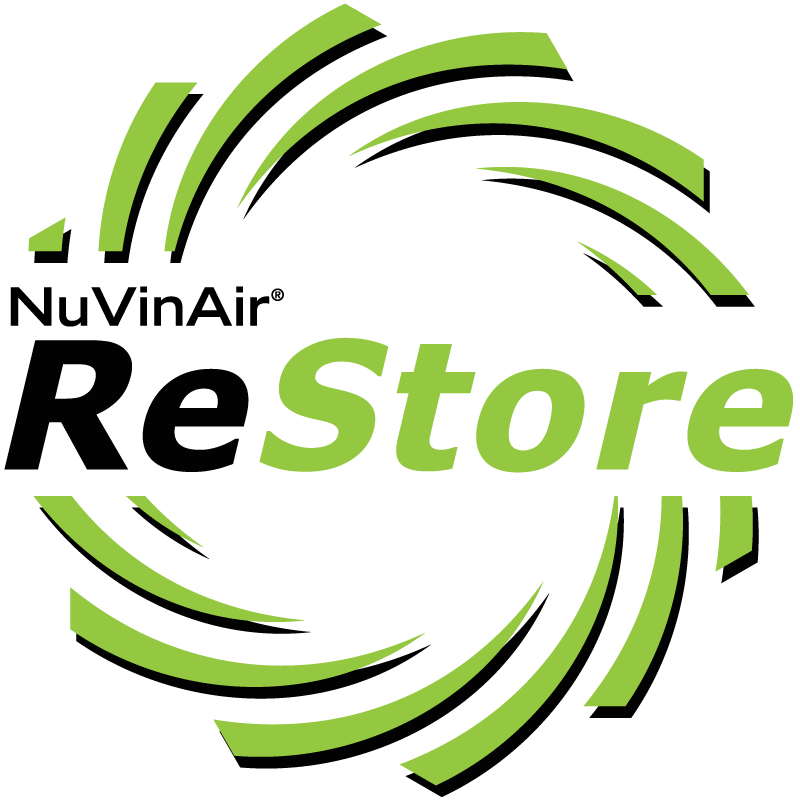 RESTORE ELIMINATES
HEAVY ODOR.
NuVinAir ReStore is the ultimate way to eliminate heavy odor from the vehicle's interior. When activated by our patented delivery system, the NuVinAir Cyclone, the ReStore treatment travels throughout the vehicle's HVAC system, resulting in a healthier, odor-free interior. Treat your vehicles on an as-need basis to reset your inventory to a like-new condition and achieve the pinnacle of odor elimination.
Suggested Use:
ReStore effectively treats the vehicle to eliminate heavy odor, including smoke and cannabis, returning the interior to a like-new condition in minutes.
Available In:
Boxes of 10 or 50 Individually Wrapped Treatments