RENUSURFACE CONCENTRATE IS NOW AVAILABLE IN ALL MAJOR ORDERING SYSTEMS!
ReNuSurface Concentrate does it all! It's one liquid solution that streamlines operational efficiency and eliminates the need for multiple cleaners. It's safe, eco-friendly, and can be used with various cleaning systems or detailing tools to extract odor, clean surfaces, and remove stains caused by nicotine, smoke, food, pet, rot, waste, and more.
Most Rental Companies use multiple cleaning products to get their returned vehicles back to rental-ready condition. Bug Removers, Glass Cleaners, Carpet Pre-Treatment Solutions, Citrus All-Purpose Cleaners, and Degreasers. It's a lengthy list, and the cost of buying all of these products separately adds up. Fast. When combined, the average cost of all of these products is around 38 cents an ounce. But the average cost of ReNuSurface Concentrate is only 8 cents per ounce. That's a savings of over $9.60 on every 32 oz. bottle! 
Try ReNuSurface Concentrate today! It's available in all major ordering systems, mixes at a 4:1 ratio, and is available in: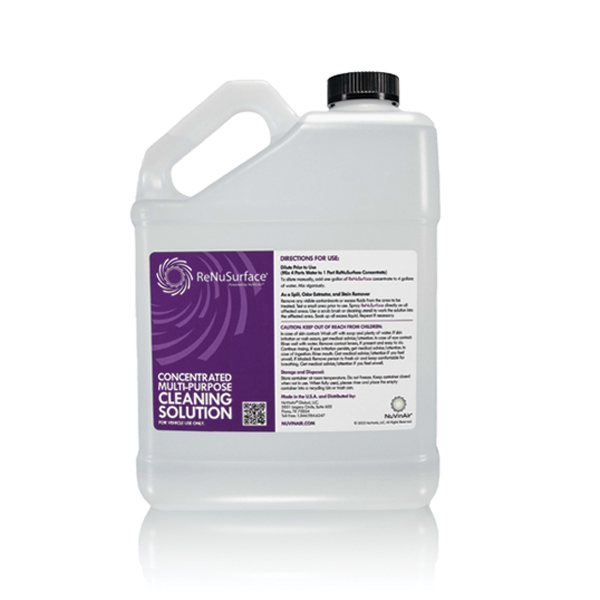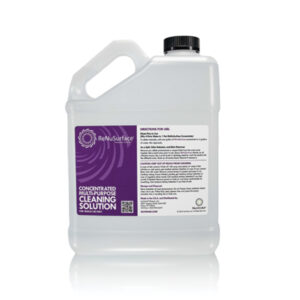 1-Gallon Containers (Makes 5 Gallons)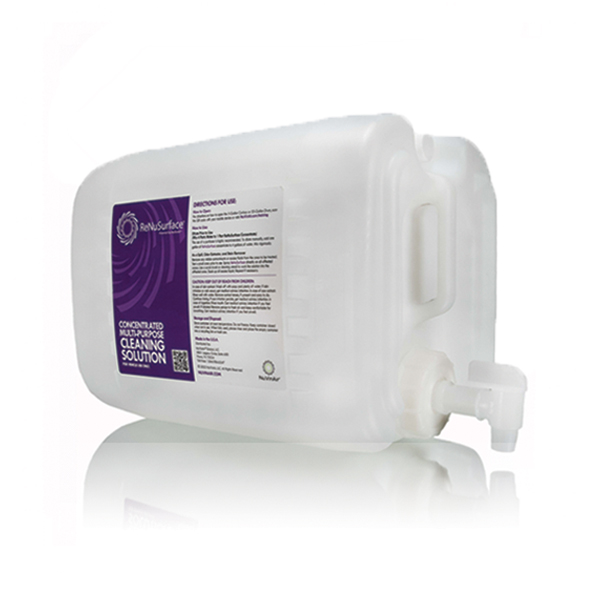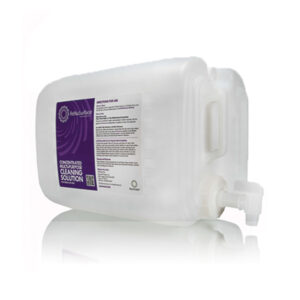 5-Gallon Carboys (Makes 25 Gallons)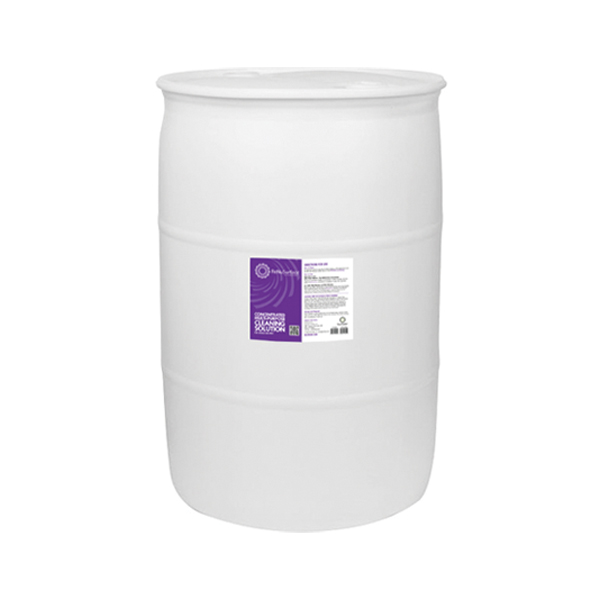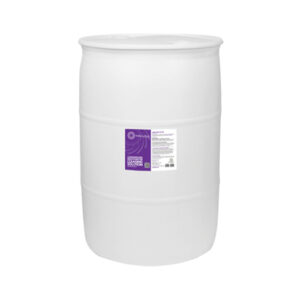 55-Gallon Drums (Makes 275 Gallons)
REMOVE MILD TO MID-RANGE ODORS FROM YOUR AGED INVENTORY
Based on our learnings from rental team members and assessing a full year of market data, we identified a need for a product for mild to mid-range odors to compliment ReStore.
You know ReStore, and you know it's the best product on the market to eliminate heavy odor.
Introducing NuVinAir ReTurn, the solution to treat a broader range of vehicles cost-effectively, including aged inventory and those with mild to mid-range odors. Exclusively formulated for our national rental-car partners to boost customer satisfaction scores and return vehicles to rental-ready in minutes.
Fast and cost-effective, ReTurn is exclusively formulated to quickly get vehicles back on the road with a clean, healthy interior that customers will appreciate — and already demand. We consult with rental businesses to maximize customer experience, operational efficiency, safety, and profitability. Our new proprietary product is one of the best ways to boost customer-satisfaction scores and improve operational efficiency to achieve the pinnacle of rental renewal in minutes — and the untapped opportunity is exponential.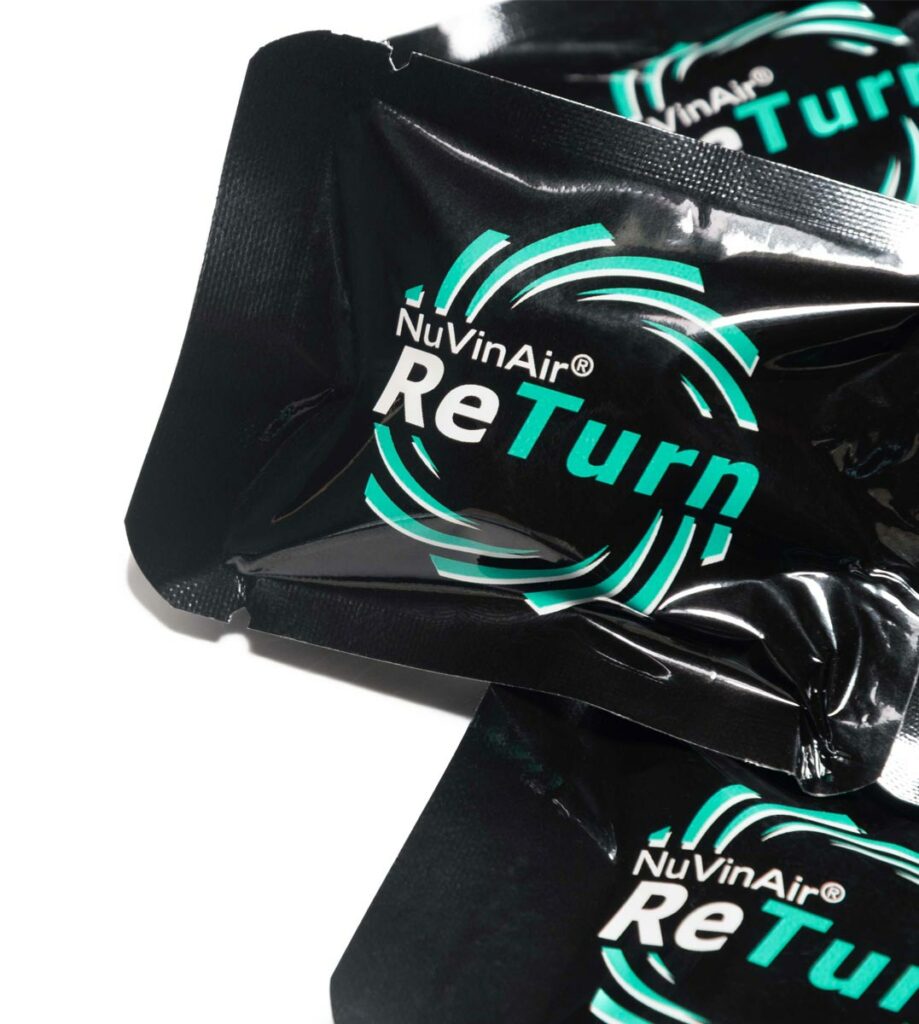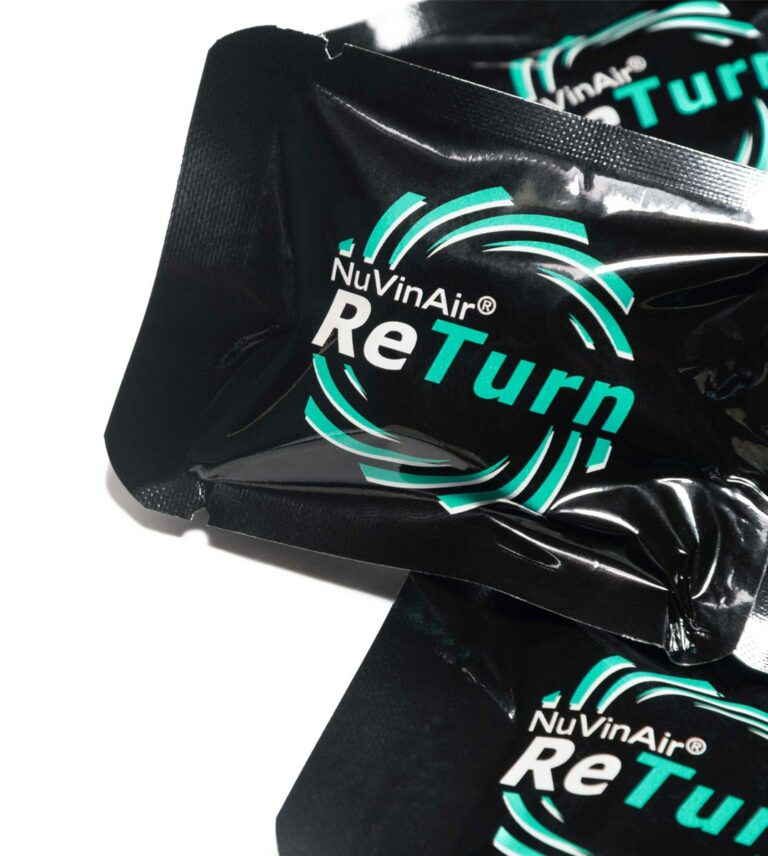 NUVINAIR RETURN IS NOW AVAILABLE IN COUPA AND ORACLE!*
ReTurn is the solution to treat more vehicles cost-effectively, including aged inventory and those with mild to mid-range odors. It simplifies your operation and will help you achieve the pinnacle of rental renewal.
In addition to NuVinAir ReTurn and ReStore, we offer our safe, non-toxic ReKlenz-X and our multi-purpose cleaner ReNuSurface products, that provide our rental car partners with an eco-friendly, convenient, and affordable way to clean and deodorize rental cars for your customers.
*For locations that don't have access to ordering, click here.