NuVinAir's products and services eliminate odors, reduce vehicle and HVAC pollutants, disinfect and eliminate germs, bacteria and emerging pathogens (including the virus that causes COVID-19), delivering a safer, healthier and cleaner vehicle.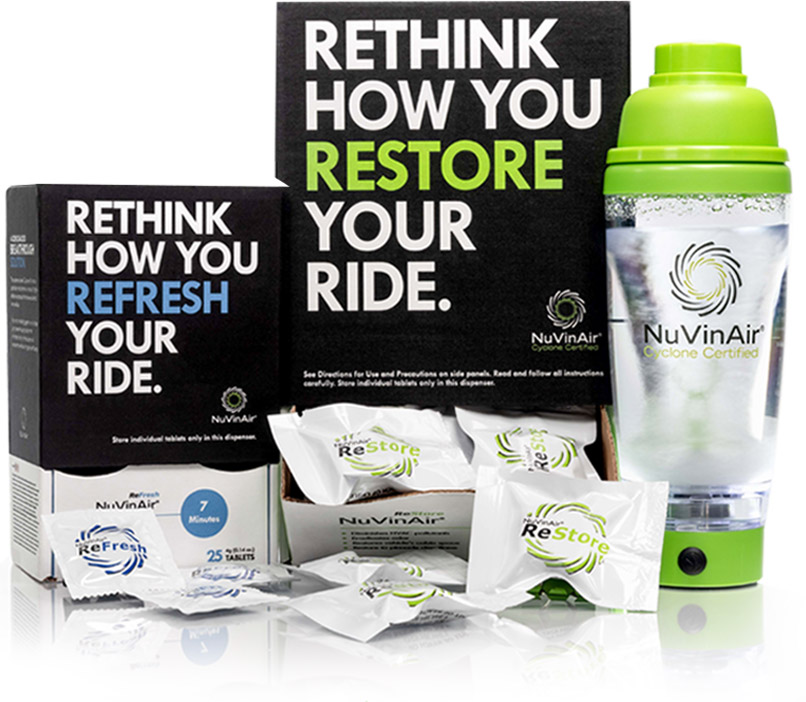 Factory-Fresh
in
15 Minutes


or Less.
One cyclone. Two treatments. Clean and odor-free with the push of a button. The NuVinAir Cyclone is the patented product delivery system that fits into the cupholder of any vehicle. Portable, reusable, and simple to operate, the NuVinAir Cyclone is exclusively designed to deliver our 15-minute ReStore and 7-minute Refresh treatments autonomously. Each treatment contains a unique balance of our eco-friendly Autonomous Cleaner™ and advanced chlorine dioxide formula. When activated, the cyclone unleashes a dry, hygienic vapor throughout the vehicle's HVAC system and cabin space, resulting in a healthier, odor-free environment.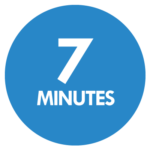 This 7-minute treatment will reduce HVAC pollutants, remove odors, and clean the vehicle's air. Say goodbye to extensive cleaning time and hello to fresh, new air.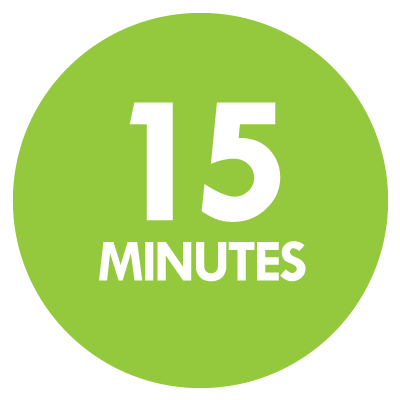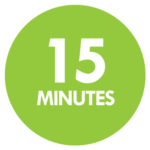 NuVinAir ReStore is a 15-minute treatment that will eradicate extreme odor and reset the vehicle's cabin space to OEM-like conditions. Don't mask the problem. Solve it®.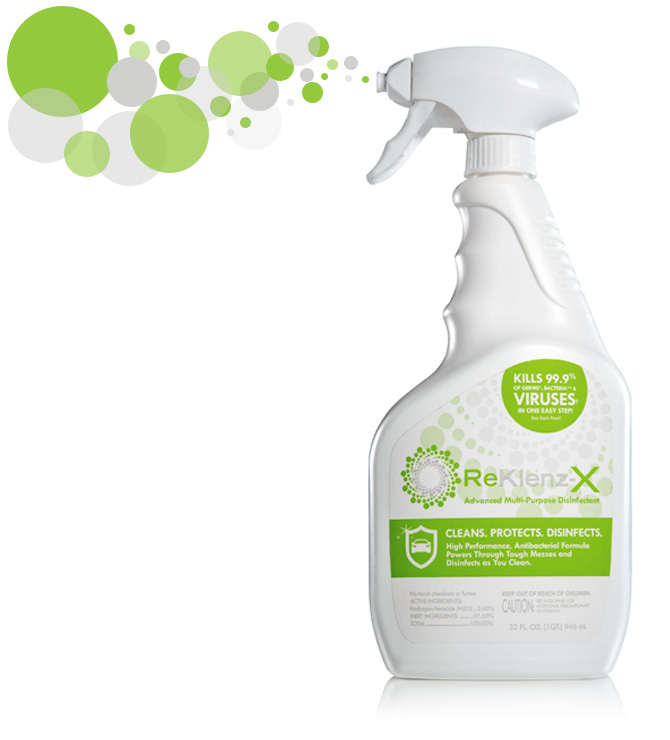 Cleans.
Protects.

Disinfects.
ReKlenz-X is an EPA-approved, eco-friendly disinfectant that kills 99.9% of germs, bacteria, and viruses without compromising the vehicle's interior or the safety of those applying it.
Through advanced cleaning science and Nu cutting-edge technology, ReKlenz-X unleashes a vigorous concentration of oxygen-infused micro-bubbles that kills germs, bacteria, mold, mildew, and emerging viral pathogens on interior vehicle surfaces.
This nontoxic, oxygen-enriched formula disinfects as it cleans and is even proven to reduce the cross-contamination of germs on surfaces without leaving behind a film.
Say goodbye to harmful chemicals, expensive equipment, and residue-leaving solutions that destroy the vehicle's interior. ReKlenz-X enhances detail efficiency through Nu micro-science that is ready to activate straight from the bottle.
Cleans, protects, disinfects. Welcome to the safe, effective science of ReKlenz-X.
Suggested Use:
Use as a high-performance cleaner and disinfectant to kill 99.9% of Germs, Bacteria, and Viruses on all hard, high traffic surfaces inside the vehicle.
Available In:
32-Ounce Spray Bottle.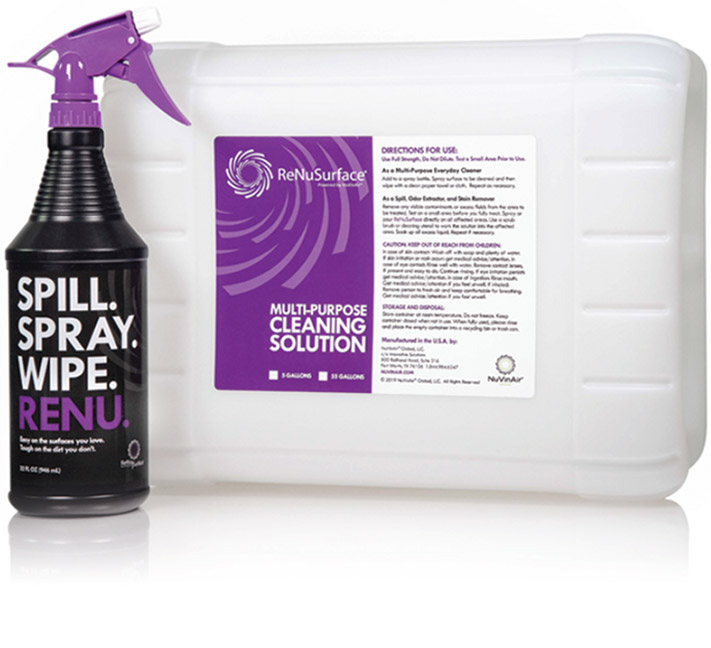 One
Solution


For Every Problem.
ReNuSurface digs deep beneath the surface to adhere to and extract the problem, keeping the vehicle's interior clean and Nu. This safe and eco-friendly solution can be used with various cleaning systems or detailing tools to extract odor, clean surfaces, and remove stains caused by nicotine, smoke, food, pet, rot, waste, and more. 
Powerful and diverse, ReNuSurface safely cleans all materials such as vinyl, leather, plastic, steel, rubber, carpet, and even glass for a streak-free shine. It is also ideal for exterior surfaces like wheels, headlights, and windows. Detail efficiency, speed, and effectiveness. These are the reasons for ReNuSurface.
Suggested Use:
Use with your preferred cleaning system and detailing tools to experience the ultimate clean.
Available In:

32-Ounce Spray Bottles, 5-Gallon Carboys and 55-Gallon Drums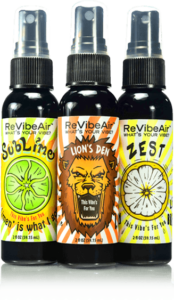 It doesn't get much better than ReVibeAir. Our proprietary line of spritzers is a perfect way to enhance the car-buying or customer rental experience. Science created the scent; innovation bottled the emotion. Change your vibe today with the high-grade essential science of ReVibeAir. What's your vibe?®
Suggested Use:
Give your vehicles a quick spritz to provide your customers with a unique, vibe-changing experience.
Available In:
3-Scent Variety Pack and 12-Pack Single Scent