Many of today's automotive cleaning solutions rely on a one-step process that can be messy, ineffective, and incomplete. Not Total Health Protection by NuVinAir. Our two-step process ensures that all of your vehicle's high-touch surfaces are disinfected and that your vehicle's HVAC system is clean, healthy, and contaminant-free.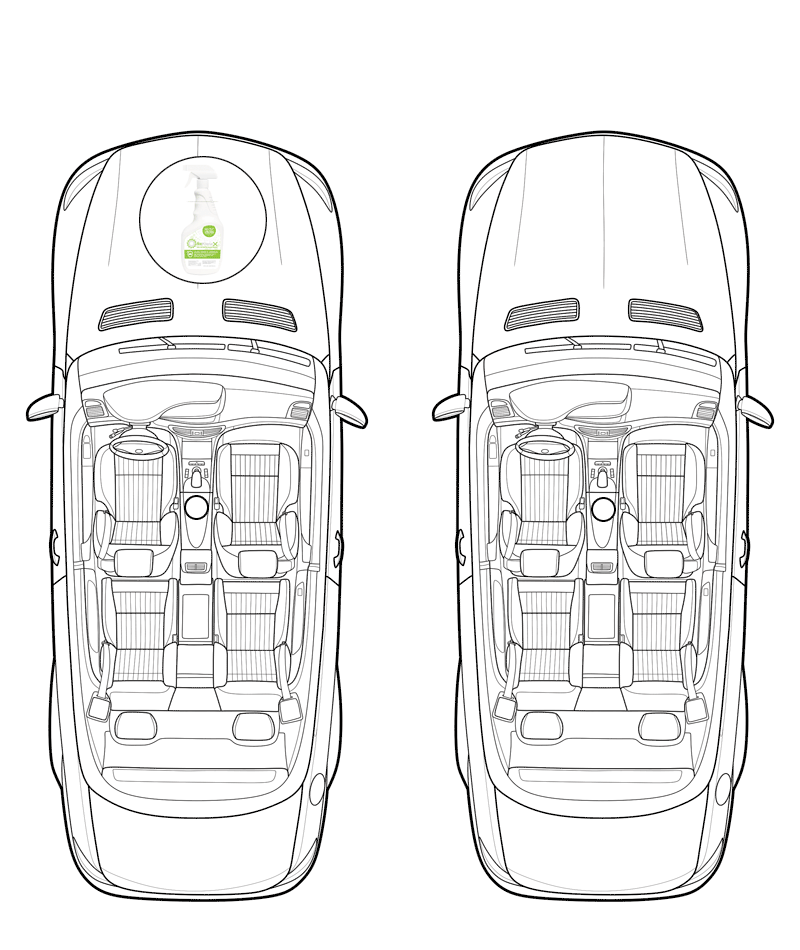 a One, two
punch


against germs
and viruses.
Through advanced cleaning science and Nu cutting-edge technology, ReKlenz-X unleashes a vigorous concentration of oxygen-infused micro-bubbles that clean and disinfect all of your vehicle's high-traffic surfaces, including those proven to be the most unsanitary and the ones you touch the most. Dirt, germs, and viruses (including SARS-CoV-2, the virus that causes COVID-19) are no match for the power of ReKlenz-X.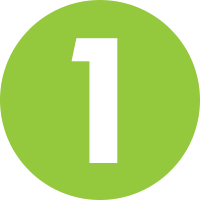 STEP ONE:
DISINFECT AND PREP
High-touch surfaces inside and outside your vehicle are treated with ReKlenz-X, a powerful disinfectant that safely kills 99.9% of Germs, Bacteria, and Viruses including SARS-CoV-2, the virus that causes COVID-19.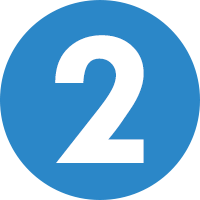 STEP TWO:
AUTONOMOUS CLEANING
NuVinAir's patented Cyclone process dispels a dry, hygienic vapor created by our ReStore and ReFresh tablets throughout the vehicle's air vents and cabin space. It simultaneously cleans your HVAC system and removes contaminants, odor, and pollutants from surfaces that sprays and wipes alone simply can't reach.