NuVinAir® Selected SEMA Launch Pad
Entering its fifth year, the SEMA Launch Pad  is the premiere young entrepreneur automotive competition offering innovators, inventors and entrepreneurs under the age of 40 a platform at the world's largest B2B gathering, the SEMA Show.
Online voting is currently under way, with companies vying for 10 finalist spots for the chance to pitch their business to a panel of iconic industry judges at a live event in Las Vegas.
"This is a major win for our company," said NuVinAir® CEO Kyle Bailey. "The amount of exposure from being chosen as a SEMA Launch Pad semi-finalist helps us continue to spread the word about our innovative products and patent-protected technology."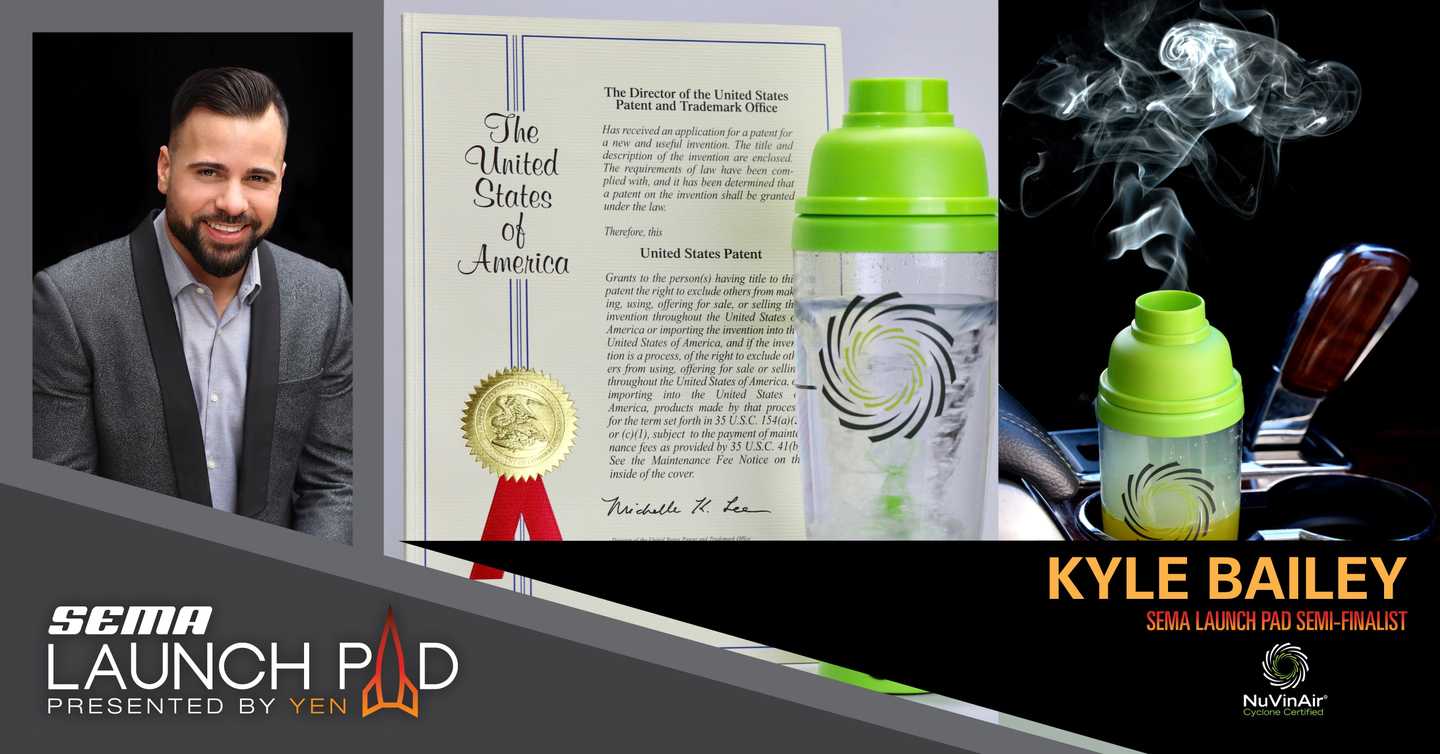 The NuVinAir® Cyclone powerfully eradicates odors from vehicles via a patented, 15-minute delivery system. The natural compound found in NuVinAir® has over 100 years of scientific research backing its effectiveness, making NuVinAir® the best deodorization and air cleaning option for the automotive aftermarket.
"Recognition from SEMA validates what our dealership customers and retail partners have known for years," Bailey said. "We have a product that not only makes vehicles healthier and odor-free, but that our products are proven money-makers in the aftermarket sector."
The SEMA Launch Pad offers various prize packages with opportunities to receive a $10,000 award, a free SEMA show booth, increased brand awareness and facetime with key industry influencers.
The online voting period runs from July 18 through September 4. Finalists will take part in the SEMA Launch Pad Live Event Oct. 30 at the SEMA Show in Las Vegas.