DALLAS – The NuVinAir® Corporate Market Launch team has traveled extensively across the country over the past two months delivering white-glove support for its growing network of Certified Distributors.
National Director of Operations Brendan Thomas has logged more than 9,000 round-trip miles launching distributors in Baltimore, Salt Lake City, St. Louis, Tampa, and Chicago. Certified Distributors benefit from onsite market launch services from the NuVinAir® corporate team, which delivers franchisor-like support without the fees and royalties.
Brendan and Regional Director Josh Williams spend a full week with each distributor to reinforce teachings from NuVinAir® Certified Training, penetrate new auto dealerships, and navigate the sales process to close deals."Brendan's experience and guidance in showing us how to research dealerships before going in and showing us how to overcome objections and get the demo was invaluable," said John Schrader, St. Louis Certified Distributor.
Market Launch: Establishing Credibility
Brendan spent a week in mid-July launching the St. Louis market, during which the Schraders closed a large deal with a used auto dealership.
"Our goal for Launch Week is to establish credibility by introducing NuVinAir® Corporate to dealership management," Brendan said. "We intend to light up markets, nourish dealer relations, and onboard accounts to our unique NuVinAir® Support Plus model."
Market Launch: Outstanding Support
NuVinAir® is reinventing the distributor support model. Distributors receive comprehensive assistance to set up and launch their business, and then benefit from the flexibility to scale it as fully functioning owners and operators.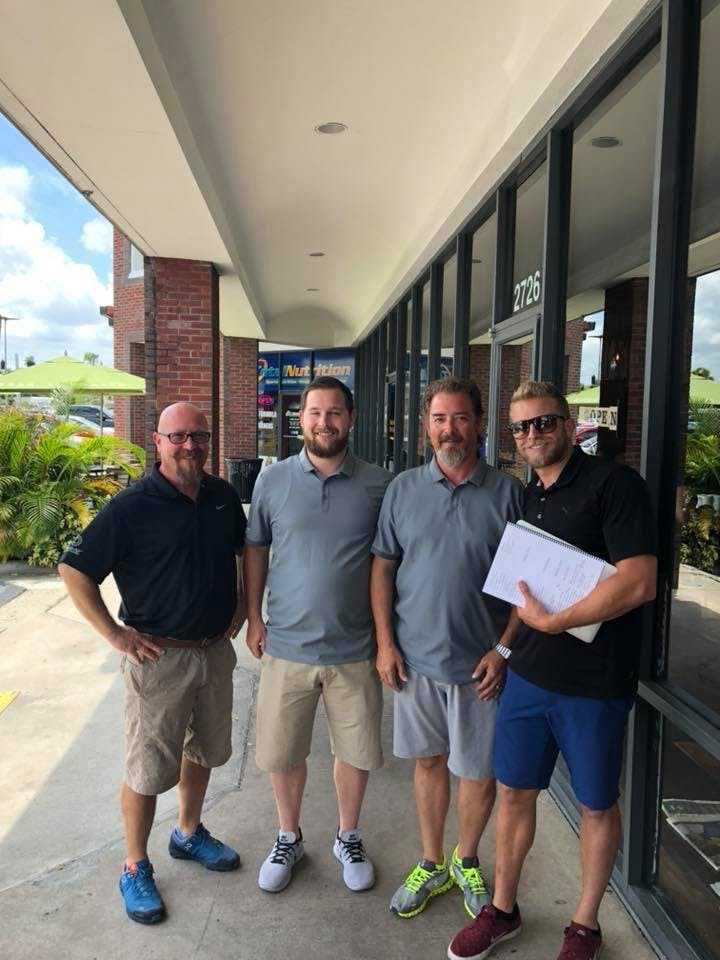 Prior to traveling for onsite launch support, Brendan's team devotes extensive time setting up appointments with key dealers and potential auto aftermarket partners."Brendan's skillset is amazing – he taught me so much," said UtahCertified Sales Manager Vince Shaw. "The lessons I learned will be of great value to me and future staff as we grow."
Here are a few differentiators of the NuVinAir® Certified Distributor platform:
• Zero waiting period.
• Semi-absentee model.
• No franchise fees. No royalties.
• Recruitment and hiring support.
• No real estate required.
• Outstanding training.
• Elite marketing & communications.
• Exceptional profit margins.
Looking for a low-risk, high-reward investment opportunity?
Send your information to Joe@NuVinAir.com to learn more about the NuVinAir® Certified Distributor model.
NuVinAir® is accredited by the Better Business Bureau and is part of the SBA franchise directory. Visit www.nuvinair.com for more information on our leadership team, products, support model, and growing distributor network.