DALLAS – NuVinAir® officially reached an agreement on Friday with Dusty Monks to launch a fully supported Certified Distributor business in Utah. Exclusive territories are available across the country but selling fast… 
Monks owns the exclusive rights to sell NuVinAir's® line of science-backed, fully patented products to the entire state.
After considering multiple business investment options, Monks believed in the flexibility and semi-absentee model built into the NuVinAir® opportunity. He will now undergo extensive training at Dallas headquarters to become Utah's licensed operator and NuVinAir® Support Plus+ (NSP) Certified."From the moment I met Dusty, I knew he would be a great partner in growing our business," said Kyle Bailey, NuVinAir® Chief Executive Officer. "With his leadership experience and core values aligning with ours, we are extremely excited about him becoming a distributor."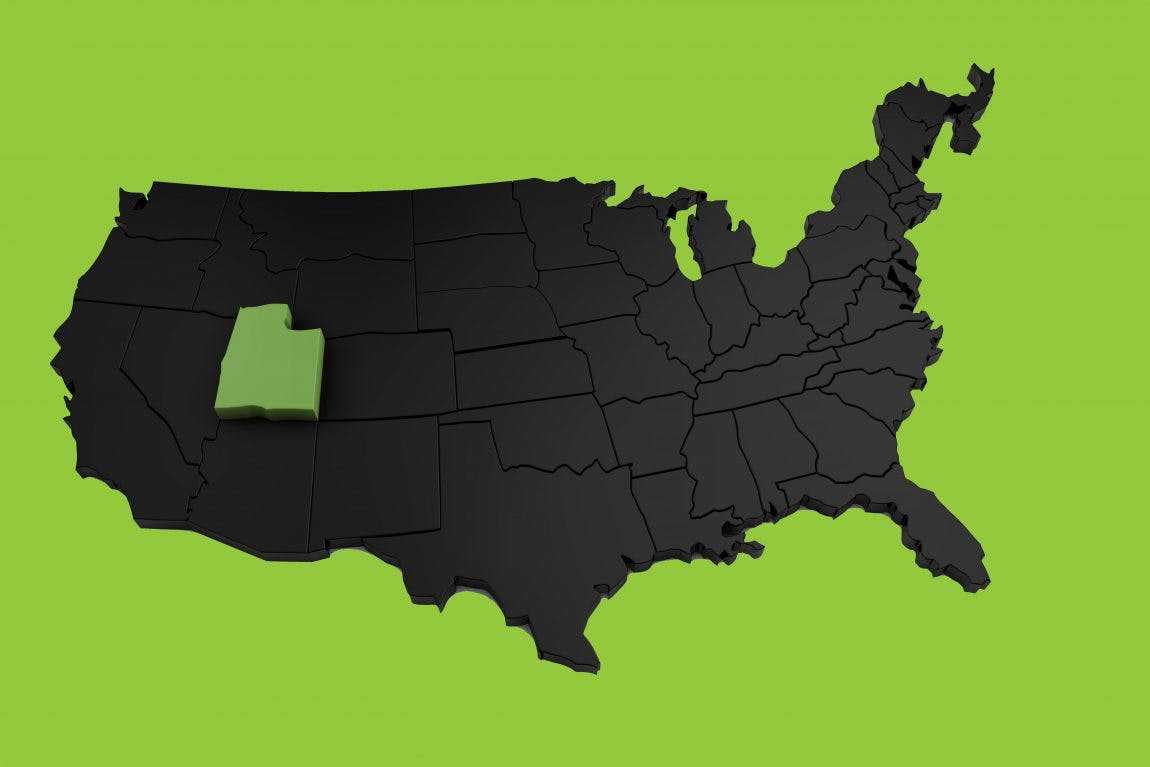 Monks has extensive business management experience across multiple industries, including heavy earth construction and outside sales."I love the way the business model is set up and the flexibility it gives me as a certified distributor," Monks said. "Even more important are the morals and values of the guys leading the company. It's a great fit."
Business in a Box
NuVinAir® is different from other business concepts on the market. The Dallas-based company offers a semi-absentee investment platform across the United States in partnership with The Franchise Consulting Company. New distributors receive exclusive rights to their territories, as well as a fully branded, staffed, and supported investment model."We are not a franchise," Bailey said. "We cut through the red tape and allow our distributors and FCC consultants to accelerate through the process. Nobody waits. Everybody wins."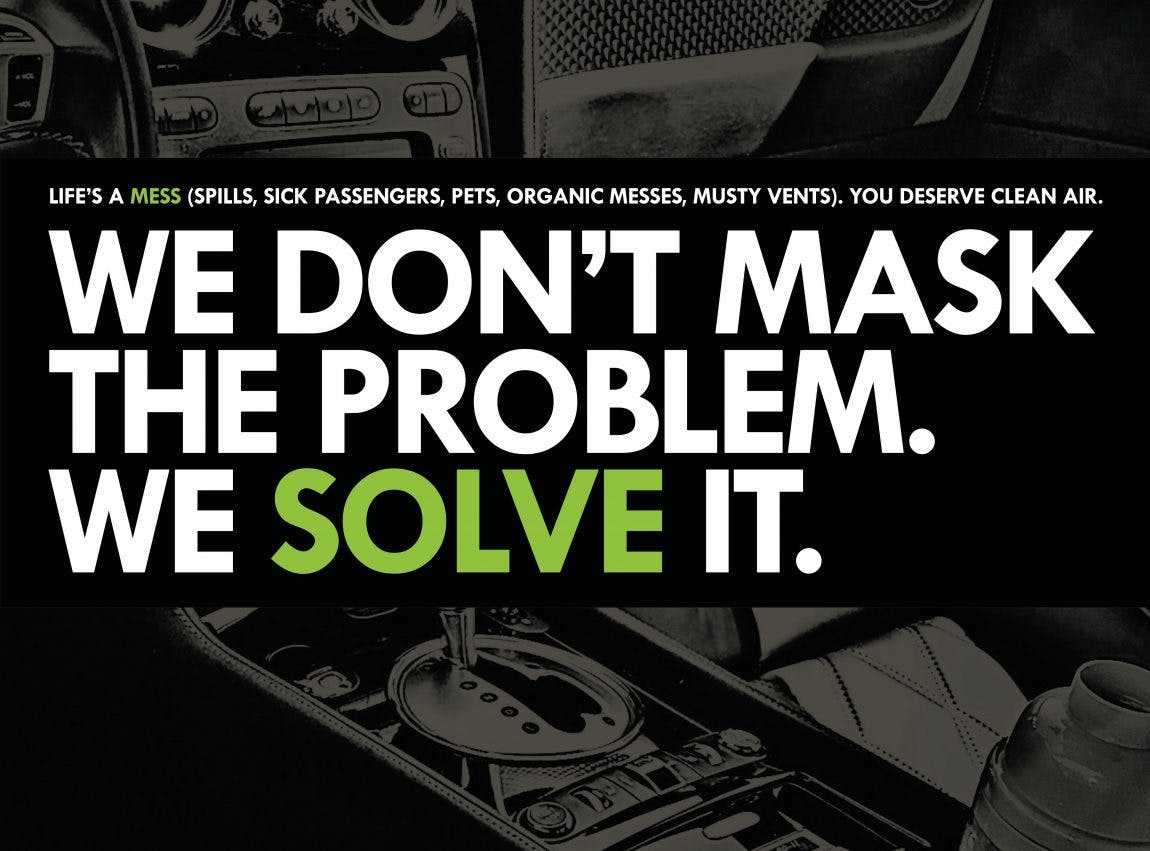 Here are a few differentiators of the NuVinAir® Certified Distributor platform:
Zero waiting period.
Semi-absentee model.
No franchise fees. No royalties.
Fully hired team.
No real estate required.
Outstanding training.
Elite marketing & communications.
Exceptional profit margins.
About NuVinAir®
Dealerships across the country are becoming NuVinAir® Certified. The certification program enhances the overall car-buying experience by offering customers an apology-free, like-new vehicle while adding revenue to the dealership's bottom line.Every Cyclone-treated vehicle receives a NuVinAir® Certified sticker, which indicates the execution of the patented Cyclone process, and the removal of the previous owner's filth and odors. This peace of mind leads to customer satisfaction, retention, and protects damaged used cars from margin loss due to odor.
Looking for a low-risk, high-reward investment opportunity? Start by filling out the NuVinAir® Pre-Qualification form to learn more about the NuVinAir® Certified Distributor model.