DALLAS, TEXAS – NuVinAir®, LLC, an innovator in the eradication of odors in used vehicles, recently announced a certified distributor partnership with PureRecon, a Texas-based operation that will focus on penetrating new markets and dealerships throughout the state.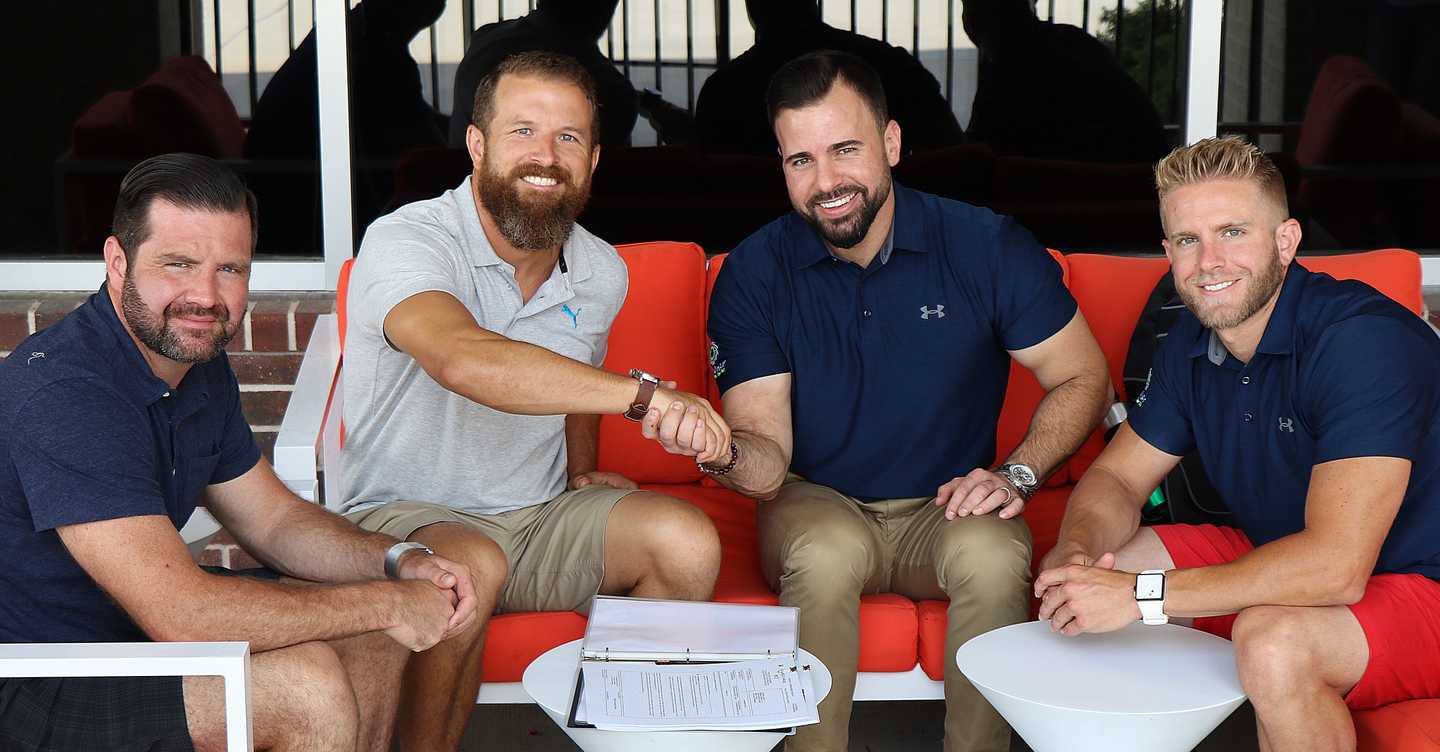 "We are extremely excited about this partnership and what it means for the brand," said NuVinAir® Chief Executive Officer Kyle Bailey. "We selected our new partners because of their deep expertise in the automotive aftermarket and reconditioning sectors, not to mention their core values and integrity. All of these factors come into play when we vet new partnerships."
The NuVinAir® line of products powerfully eradicates odors from vehicles via patented technology and a natural compound with 100 years of scientific research backing its performance.
Specifically designed to renew, refresh and restore used vehicles of all sizes, the NuVinAir® Cyclone was introduced to the Dallas auto industry in 2015. The Cyclone is not a masking agent or ionizer, and leaves behind zero residue. It eliminates odors at the source and restores the vehicle to show room clean conditions.
NuVinAir® recently introduced ReVibeAir™, a line of air freshening spritzers comprised of proprietary high-grade pure essential oils for use in any space. NuVinAir® has has also recently launched ReNuSurface,a multi-purpose cleaning solution powered by NuVinAir®.
PureRecon Ownership
Dru Ball and Ryan Stokes are the owners and operators of PureRecon, combining more than 20 years of industry experience and a deep understanding of the Texas market. They both honorably served in the United States military, making PureRecon a 100-percent veteran-owned business."We are excited to be part of the NuVinAir® family," Ball said. "We have a lot of confidence in its leadership moving forward and fully believe in these products taking over the industry.""Our passion lines up perfectly with the NuVinAir® leadership," added Stokes. "I think they see our work ethic, a lot of which comes from our military background, and are believers in our ability to continue the great work they have done taking these products to the masses."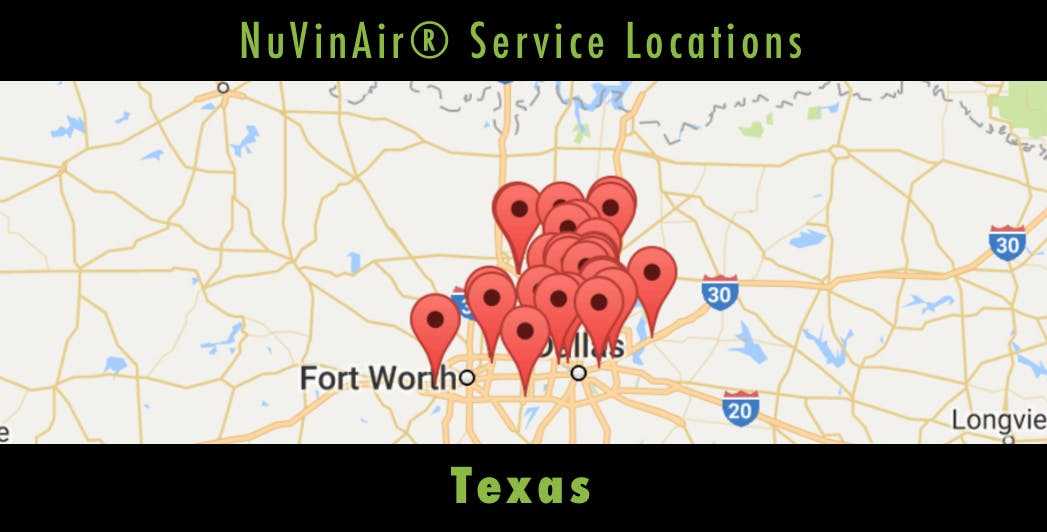 Automotive dealers across the country have signed up to become certified service providers. NuVinAir's simple, cost-effective and proprietary platform helps dealers overcome the challenges associated with selling compromised used cars to their customers. The green NuVinAir® Certified sticker on each Cyclone-treated vehicle inspires consumer confidence.
In a time of shrinking used car margins, the Cyclone brings tremendous value to the service and pre-owned department of high-volume dealerships. NuVinAir® collaborates with its partners on Cyclone training and deployment, turning its products into turnkey solutions odor eradication."For us, this new certified distributor partnership is very strategic and intentional," Bailey said. "There are some exciting things on the horizon for NuVinAir® and we are confident that cementing our hold on the Texas market is a necessary step."