As a vehicle restoration expert, how many times has a client brought a cringe-worthy project through your doors?
During the process of estimating a job, you are constantly forced to increase labor rates to ensure your valuable time is properly compensated. This has likely caused you to turn down other jobs or even worse, scare away potential clients and those who may hear about their experience.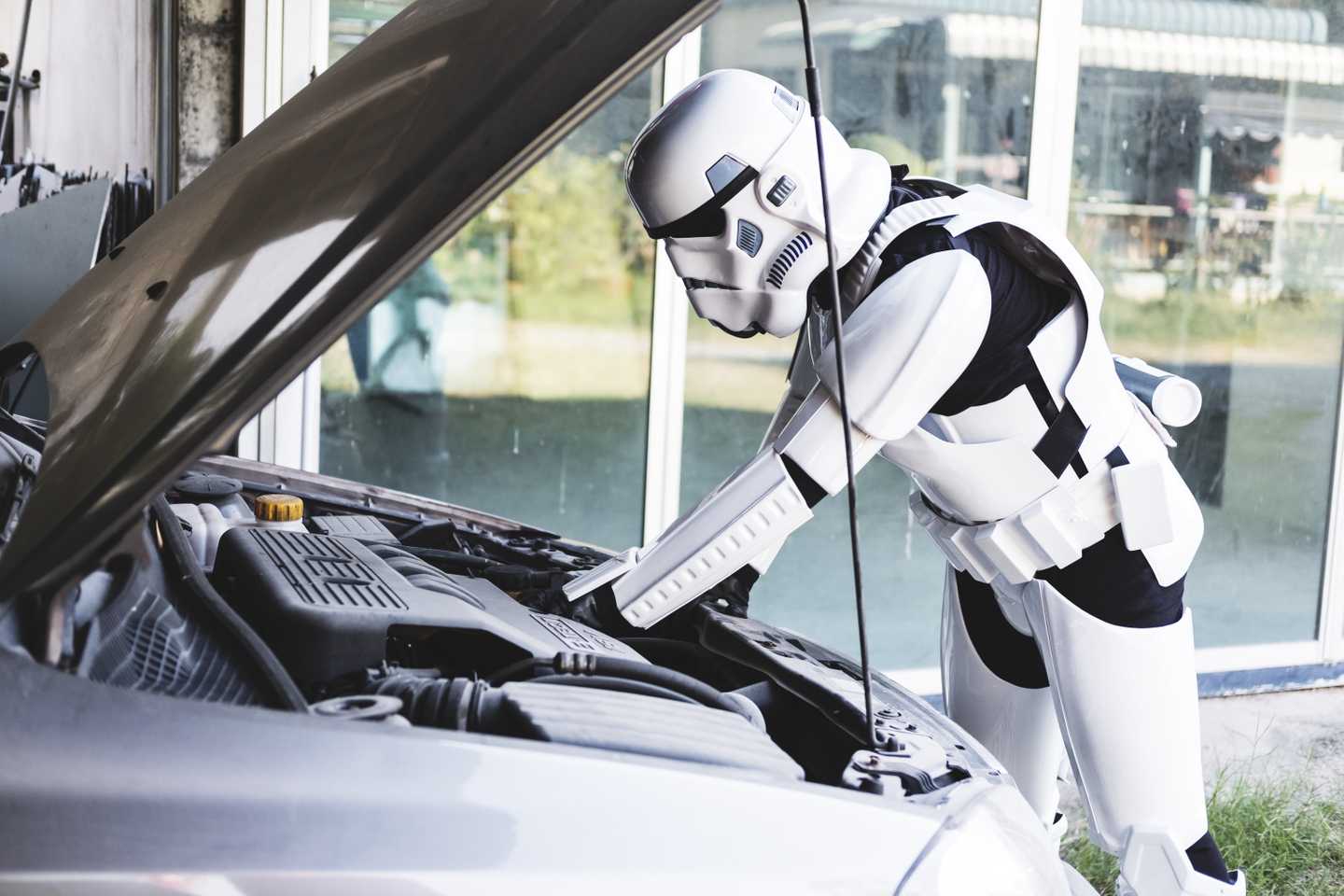 For a vehicle restoration shop, word-of-mouth referrals can make or break your business. The competitive nature of this industry makes costs and turnaround time crucial to success. Luckily, we have your back.

At NuVinAir®, we have created the perfect solution for the vehicle restoration professional. The odors and poor-air quality a vehicle develops over years of sitting are no match for our patented Cyclone and the world's most powerful odor elimination solution.

The best part? Our treatment only takes 15 minutes to restore a vehicle's air quality to OE conditions. Yep, even one that has been sitting for decades.
Vehicle Restoration: Your Most Valuable Tool
How many "special tools" have you acquired during your time as a restorer? Even older cars can require that one tool (that you may never use again!) in order to complete a restoration. These specialty tools are pricey and will likely find their way to the darkest nook of your toolbox once a job is complete.

Let us introduce you to one of the most valuable tools you can have in your vehicle restoration shop – The Cyclone. This isn't something you'll use for one job and then stow it away. You will find yourself relying on its power during every single restoration job.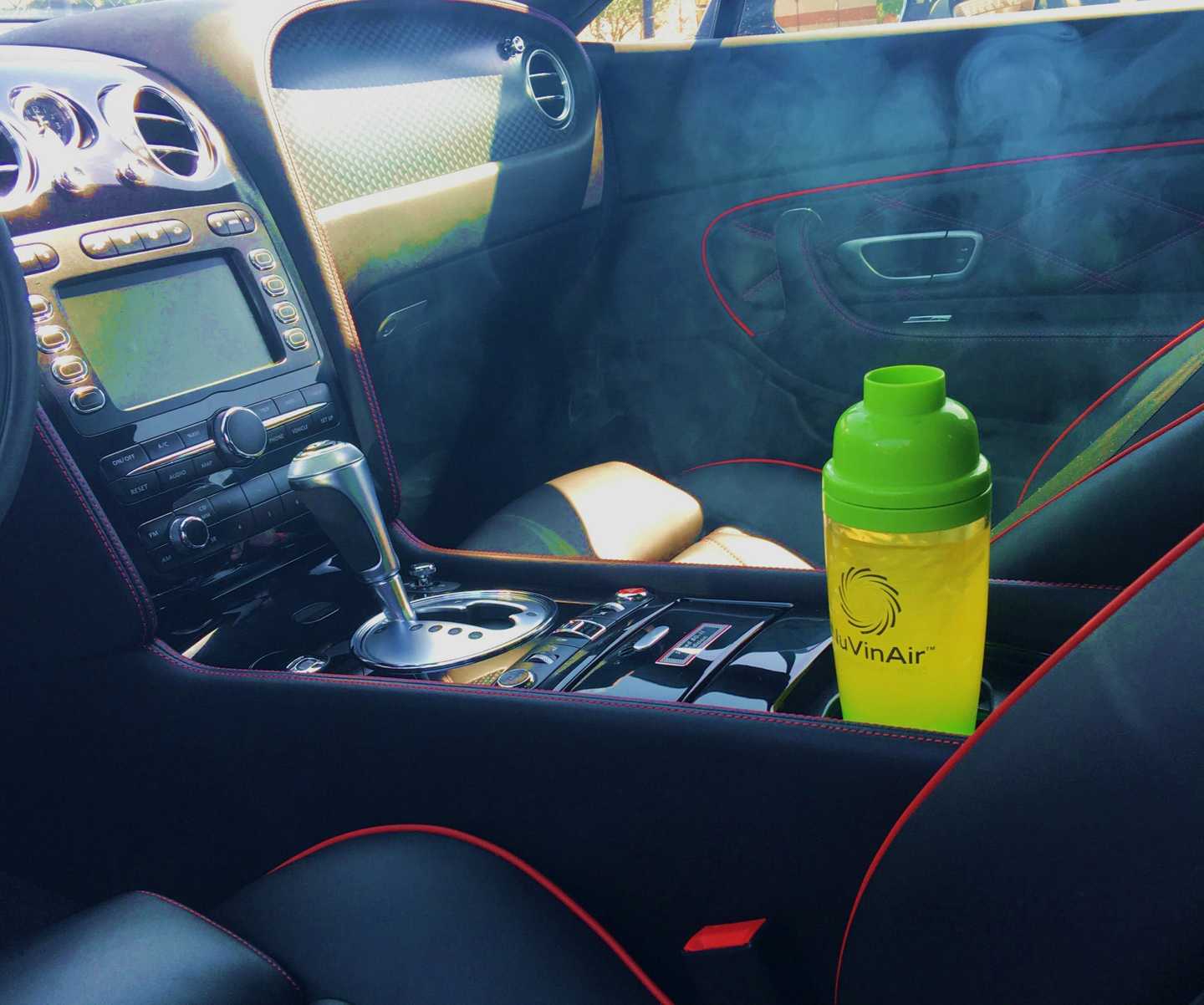 The pristineness of an interior achieved by a treatment is the icing on the cake for the hours of work you put into restoring a classic back to its peak condition.
Time is Not on Your Side
It's not uncommon for classic vehicles to be considered "projects" by enthusiasts. As you know, improperly storing a vehicle for long periods of time can do great damage to both the interior and exterior. Unfortunately, a lot of these project cars are left outdoors to endure the elements until the restoration process makes sense to an owner's budget and schedule.
Here are a few issues that commonly arise in vehicles left outside.
Exposure to Sunlight – Long exposure to the sun can cause serious fading to a paint job as well as damaging leather seats and dashboards indoors.
Moisture – Introducing water to the interior of a vehicle can create treacherous conditions, making most of the components useless. If there is lackluster weather stripping or other avenues for water to enter, your job as a restoration professional becomes harder.
These are just a couple instances that result in vehicle restoration challenges. What isn't visible to the naked eye is the source of the odors swirling around the interior of a vehicle that has been compromised by moisture.
Our Cyclone is the safest and most effective tool available to completely rid a vehicle from these offensive odors.
A Job isn't Finished Until Air Quality is Perfect!
Think of the hours you spend during a restoration making sure the paint is perfect, the engine purrs like new, the interior is shining and the gauges are ticking without pause. You execute these labor-intensive repairs happily for the sake of your customer – and your reputation as a vehicle restoration expert.
This not only creates a great experience but will also guarantee repeat business and referrals to boost your bottom line.
Before the NuVinAir® Cyclone, there simply wasn't a way to ensure the air quality and safety of a vehicle's interior. You may have relied on commercial cleaners to mask smells that had developed through many years in neglected vehicles. While these sticky perfumes may leave a pleasant scent for a short period of time, the untreated odors eventually return.
They always do.