Safe, eco-friendly, EPA approved products that eliminate odor, germs, bacteria and pollutants from vehicles in 15 minutes or less. Lose the ineffective and unsafe ozone machines and try something Nu.
Eco-friendly, safe, effective smoke and odor elimination in vehicles
If you are interested in learning more about NuVinAir's patented, safe, eco-friendly, and EPA-approved odor elimination products, please complete the form or call us:
If you are in the greater Houston area or Galveston: Brian Ross (346) 307-4886
If you are in the greater San Antonio or greater Austin area: Mike Newman (713) 201-2945
All other areas of Texas: (713) 201-2945
ABOUT US
NuVinAir Texas provides NuVinAir's patented, eco-friendly, EPA-approved odor elimination and vehicle cleaning products to any business that can benefit from delivering a healthier, cleaner, odor-free vehicle to their customers without using harsh chemicals and EPA condemned ozone machines. We work with:
Auto Dealers and Groups – Increase revenue in the Service Drive, F&I, Drive more efficiency in Reconditioning, sell used cars faster, and improve customer service scores. Also, reduce the risk of delivering an unsafe vehicle interior because your third party detailer or reconditioning company is using unsafe and EPA condemned ozone machines
Truck Sales – our products are already being used by several semi-truck companies to remove odor from used trucks before resale. We are also working with several semi-truck washing and detailing companies as well.
Rental Car Companies – we are fortunate to be working with Avis/Budget, Enterprise, Hertz, and Sixt to help them turn vehicles quicker – our odor elimination products work in 15 minutes – and deliver a safer, healthier vehicle to their customers – our products are safe, EPA approved and eco-friendly.
Auto Detailers, Car Washes, and Reconditioning Companies – Provide a safer, eco-friendly odor elimination for your customers
Fleets and Municipalities – provide cleaner, healthier, odor, germ, bacteria, and virus-free vehicles for your employees. Save time on detailing costs with our 15-minute odor elimination product, NuVinAir ReStore
Vehicle Servicing and Auto Repair Companies – add NuVinAir to your service menu and offer quick, safe, and eco-friendly odor elimination services
Companies and Universities – extend your employee and student benefits to include discounts on NuVinAir's odor elimination and Total Health services being provided by a local certified NuVinAir service auto detailer, car wash, or vehicle servicing companies
RV Retailers – lose the ozone machines and odor bombs and deliver a safer, healthier used RV to your customer
Our products include:
ReStore and ReFresh. Along with the easy-to-use, patented Cyclone Technology Delivery System provides a Nu, more economical way to deodorize a vehicle and restore it to factory setting. Lose the outdated and unsafe Ozone machines and try something Nu.
ReNuSurface. The leading eco and vehicle interior-friendly surface cleaner. Cleans all surfaces which allow you to consolidate your vehicle cleaning supply chain.
ReKlenz-X. The leading eco-friendly, EPA-approved, non-toxic, vehicle interior friendly disinfectant.
NuVinAir Texas does more than just sell products. Our goal is not to be just another vendor, we want to be your partner.
[contact-form-7 404 "Not Found"]
We are proud to call them customers...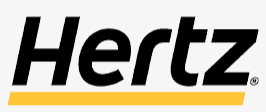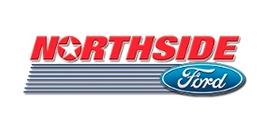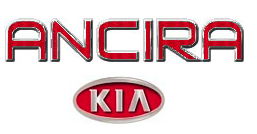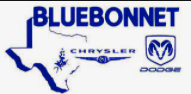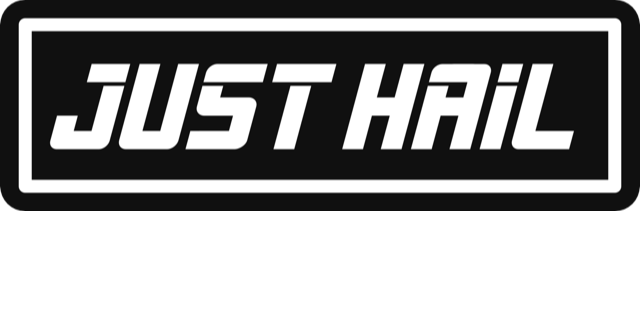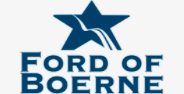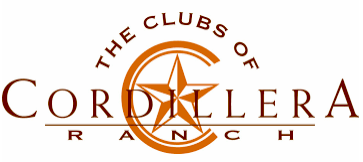 people say
nice things
ABOUT
NU.
"It's definitely worth it, not just because it smells good and looks good. You're breathing in healthier air."
"I've been in the rental business for over 25 years and I've never seen a product like this. You have a great product! Other products just mask the odor and yours took it away completely. It's amazing! I'll be recommending it to other Area Managers."
"I found the NuVinAir sticker on my window. I'm Blown Away."
"NuVinAir is a better product. I have been in the car industry for 30-plus years and have seen many products come and go. NuVinAir eliminates the odor as opposed to covering it up."
"It was incredible. I was really shocked after it was done. It literally felt I went and bought a brand new vehicle."
"NuVinAir treatments work great! Way better than any other product we have tried, we are saving lots of money by not having to bring in 3rd party detail."
"I just bought a car that was NuVinAir certified and I love it! Thank you!"
"Absolutely love NuVinAir! It saves time, money, and does a better job cleaning compared to other cleaners."
"Even though you're not supposed to smoke in our cars, we get cars back that smell like cigarettes and even pot," he says. "We can't turn that around to the next customer. With NuVinAir it can be ready in minutes."