Vehicle Disinfection for Oil Change Centers​
The perfect complement to any oil change, tire rotation, or other routine maintenance service is vehicle disinfection and deodorization. However, many centers worry about high costs and time-consuming processes to thoroughly disinfect car cabins. With our two-step car cabin disinfection system, you can easily disinfect cars in minutes.
Another benefit of our automotive disinfection system is that it's cost-effective and offers great profit margins. In fact, the cost per vehicle is less than the retail price of many high-mileage motor oils. NuVinAir's Total Health Protection system replaces multiple products to save you time and allow you to generate revenue by adding comprehensive vehicle disinfection and deodorization services to your customers.
Therefore, your oil change center can use the safest, most advanced solutions in the industry for efficient, effective, and economical vehicle disinfection. Our products are eco-friendly and simple to use so you can conveniently provide your customers with the disinfection services they want and need.
Our automotive disinfectant kills 99.9% of germs and is List N approved for use against the novel coronavirus that causes COVID-19, a serious respiratory illness. It also kills germs that can cause colds, influenza, salmonella, MRSA, and even ringworm. Offer Total Health Protection with every oil change or vehicle service by providing automotive disinfection services to your customers.
Airborne pollutants also pose a risk to your customers' health. Breathing in these pollutants through a car's HVAC system can cause many symptoms. Short-term effects include things like headaches, dizziness, nausea, and respiratory illnesses. Our scientifically proven products help remove these pollutants to help provide your customers with clean, healthy air in their vehicle.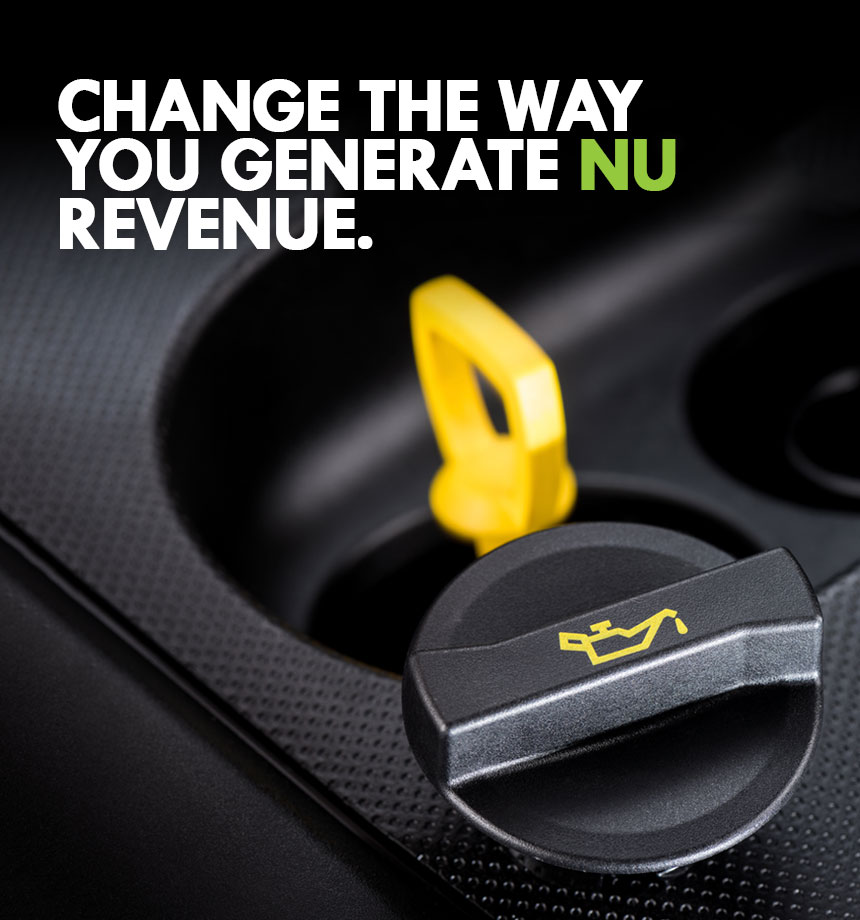 Kills 99.9% of Germs In Car Interiors
Give your customers the peace of mind they deserve during their commute. The average vehicle has over 700 different strains of bacteria in its cabin. These pathogens can cause many serious illnesses for drivers and passengers. Our Total Health system allows your oil change center to offer automotive disinfection services that help protect the health and safety of your customers.
Step one of our system is ReKlenz-X, an EPA-approved car disinfectant that kills 99.9% of viruses, bacteria, and other germs without affecting delicate interior surfaces like leather and vinyl. Use ReKlenz-X on high-touch surfaces like steering wheels, gear shifts, and door handles to help reduce the spread of germs. Our non-toxic disinfectant is totally safe for both your customers and the technicians that apply it. Using advanced, oxygen-infused microbubbles, our disinfectant cleans and disinfects at the same time to kill germs and reduce cross contamination.
The second step of the Total Health Protection cleaning system is ReFresh. When used with our patented Cyclone technology, ReFresh creates a dry hygienic gas that penetrates vehicle ventilation systems and hard-to-reach nooks and crannies to remove pollutants and contaminants that cause odors and can affect driver and passenger health. Providing clean air protection for your customers' vehicles is as simple as placing our patented Cyclone technology in the cupholder, inserting the ReFresh tablet, and pressing a button. This autonomous cleaning product works on its own while your technicians can focus on other tasks. The vapors dissipate in 7 minutes, leaving a clean, healthy, odor-free vehicle ready for your customers to drive.
If you're ready to take advantage of our safe, proven, and revolutionary vehicle disinfection and deodorization system at your oil change center, contact us today!