WE UNDERSTAND THAT
LIFE
HAPPENS.
NuVinAir understands that life happens. We all live in our cars. We eat. We spill. Seasons change, and we get sick. Eventually, your new car stops feeling new. Enter the NuVinAir Healthy Vehicle and HVAC Cleanliness Program.
Using safe and patented technology, this program is scientifically designed to reduce HVAC pollutants, clean your interior's cabin air, and with the Total Health Protection add-on, even eliminate germs, bacteria, and viruses from your vehicle's high-touch surfaces.
STEP 1: CHOOSE YOUR LEVEL OF PROTECTION
Moisture buildup in your vehicle's HVAC system can lead to unhealthy air blowing into your face. NuVinAir safely works through your vents to eradicate musty odors and protect your new car feeling.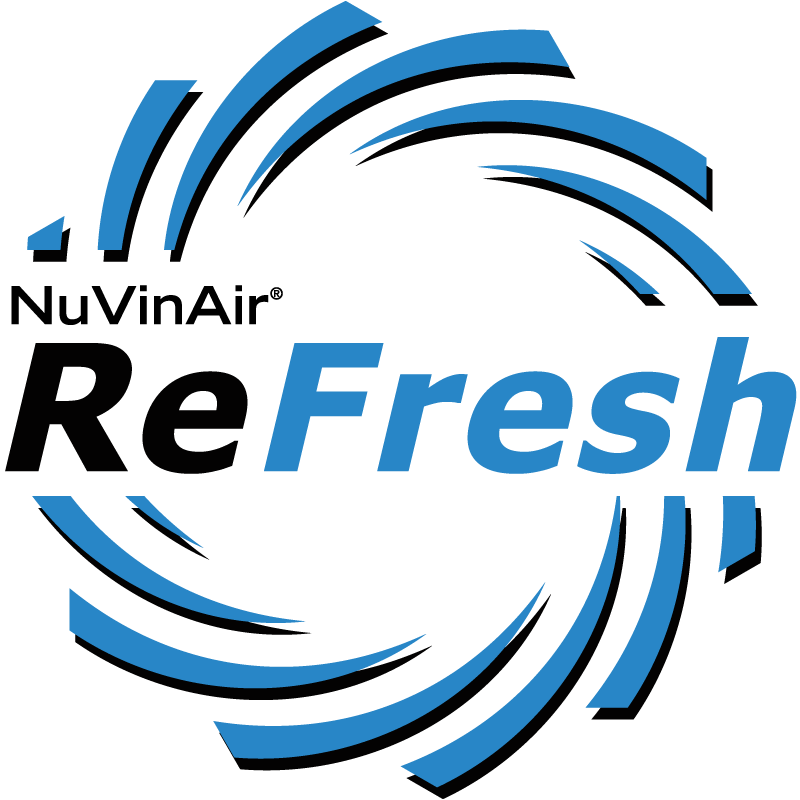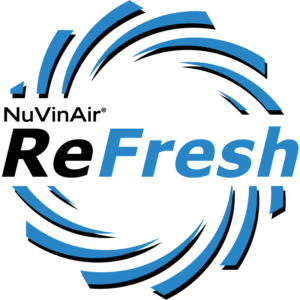 Refreshes the air inside the vehicle
Reduces stale and musty odors
Cleans the Vehicle's Air and HVAC System
Reaches Places Sprays and Wipes Cannot 
Infrequent Passengers, Low-Mileage Drivers, Non-Smokers, People without Pets or Children.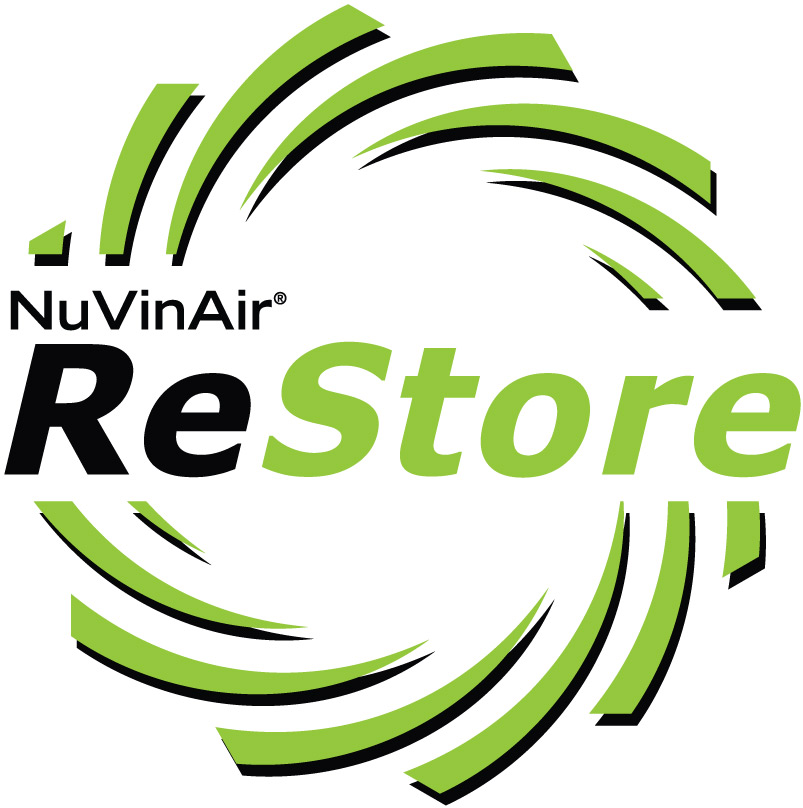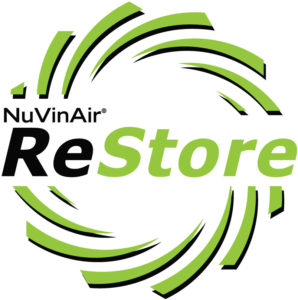 Everything ReFresh Does and…
Eliminates Extreme Odor Caused by Smoke, Pets, Musty Vents, and Organic Messes
Resets the Vehicle's Cabin Space to Like-New Condition
Families, Pet Owners or Smokers, Medium to High-Mileage Drivers, Vehicles Used for Work and Travel.
STEP 2: ENHANCE YOUR PLAN


Upgrade the ReFresh or ReStore Plan to Total Health Protection and you and your passengers will benefit from these added features: 
EPA -Approved N-List Solution Cleans and Disinfects the Vehicle's High-Touch Surface
Kills 99.9% of Germs and Viruses Including SARS-CoV 2, the Virus that Causes COVID-19
Reduces the Cross-Contamination of Germs
Health Conscious Drivers and those who want a Germ-Free Interior. Also for Drivers who Demand The Ultimate Interior Protection for Themselves and their Passengers.
FREQUENTLY ASKED
QUESTIONS
HOW CAN I REGISTER FOR THE PROGRAM?
The NuVinAir Healthy Vehicle and HVAC Cleanliness Program is available at participating (local) dealerships and can be added on to your Finance and Insurance package at the time of your vehicle purchase.
WHAT ARE THE RULES OF THE PROGRAM?
Rules for the program can be found in the Terms, Conditions, and Limitations or complete the form below to be contacted by NuVinAir.
HOW OFTEN SHOULD I GET MY VEHICLE TREATED?
We recommend 1 HVAC Treatment per quarter or at the beginning of each new season to keep your new/pre-owned car NU.
IF I PURCHASE A NEW CAR, CAN I TRANSFER MY MEMBERSHIP?
Yes. If you purchase a New/Pre-owned vehicle during the Program Membership period you can transfer your Membership to your new vehicle but only if your newly purchased vehicle replaces the vehicle for which this Membership was originally purchased.
Can I Share My Plan with Family Members?
Healthy Vehicle Program plans are customer/vehicle specific and cannot be used on different vehicles. However, you can transfer your plan to a new vehicle if purchased from the original selling dealer and if treatments remain on the plan.
I HAVE ADDITIONAL QUESTIONS. WHAT SHOULD I DO NEXT?
If you have additional questions, please contact your local dealership where you purchased your Program Membership, or fill out the contact form below and a NuVinAir representative will get back to you as soon as possible.